Main Content
Sinatra
Sinatra
Italian Fine-Dining
$$$$
Vegan/Vegetarian Options
Pay tribute to Frank with sophisticated riffs on classic Italian cooking in this Forbes Travel Guide Four Star award winner. Surrounded by mementos and swinging music, guests dine on favorites like spaghetti and clams or osso buco. Sit inside or dine under the stars by cozy fireplaces. Special occasion? Reserve the Chairman's Room, a private room surrounded by notable wines overlooking the gardens.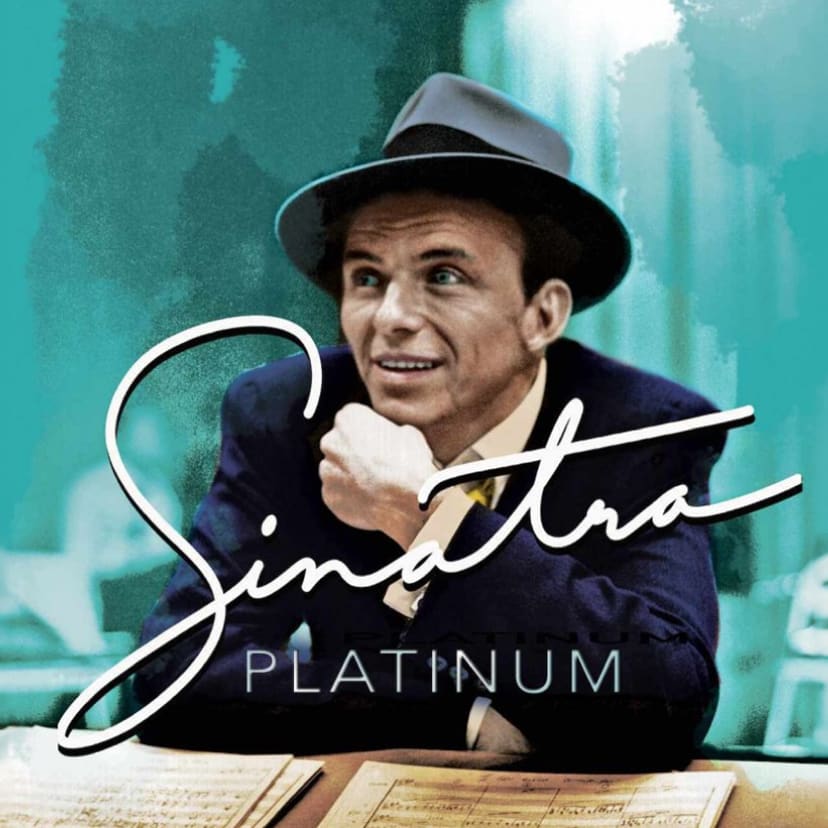 Sinatra Platinum — An Anniversary Fȇte for Frank
Come celebrate Ol' Blue Eyes at Sinatra Platinum – An Anniversary Fȇte for Frank on Tuesday, December 12.
Learn More
"Ol' Blue Eyes would've felt right at home in these classy surrounds, with chandeliers, cream-colored banquettes, classical statuary and garden views. The kitchen delivers a mix of heart-warming and sophisticated Italian-American classics, from lasagna Bolognese and pan-roasted black cod, to osso bucco 'My Way' and good ol' spaghetti and clams with red sauce."
- Las Vegas Weekly
In the Kitchen with Theo Schoenegger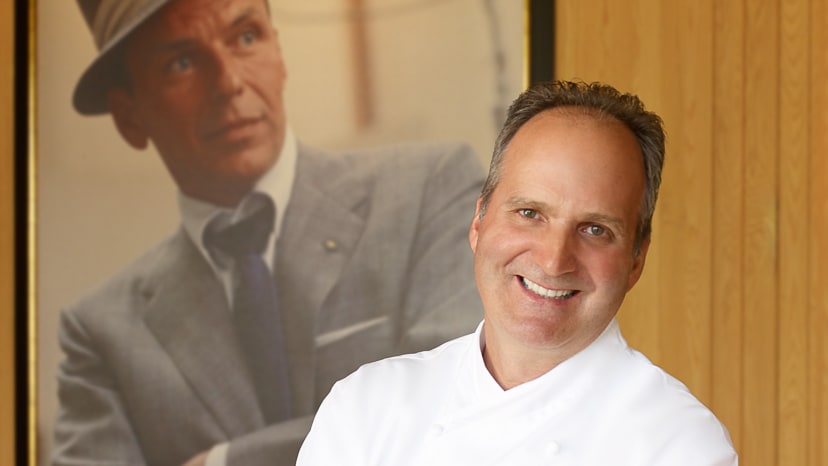 Theo Schoenegger is a talented, Michelin-rated chef, but here's the ultimate reason he's the perfect person to oversee the kitchen at Sinatra: He cooked for Ol' Blue Eyes himself.
While serving as executive chef of San Domenico, an Italian restaurant on New York's Central Park South, Schoenegger regularly cooked for Luciano Pavarotti, who resided in the adjacent building. "His guests were always interesting, and among them one night was Sinatra," recalls the chef, who soon found himself preparing Frank's favorites at the legendary singer's own dinner parties.
Fast-forward three decades, and many of those same dishes are incredibly popular at Encore's Sinatra. "Frank loved the classics of good Italian food — he preferred a good veal Milanese with a little salad on the side, while veal parmigiana and spaghetti with clams were also his go-to dishes," Schoenegger notes. "We prepare them exactly as he liked and balance that with a selection of seasonal Italian cuisine, including fresh pastas and fish."
Finally, don't forget dessert: The Cappello, a dark-chocolate mousse with Jack Daniel's-laced panna cotta, is shaped like Sinatra's famed fedora. "It's a genuine tribute to Frank," Schoenegger adds.
FREQUENTLY ASKED QUESTIONS
Does Sinatra have Vegan, Vegetarian, or Gluten-Free options?
Yes Sinatra offers Vegan, Vegetarian, and Gluten-Free options. Please ask your server for the latest available options or view the full menu here.
What is the dress code at Sinatra?
Collared shirts are recommended. No athletic apparel. No flip-flops or athletic slides.
Group Dining
For client dinners, welcome receptions and more, our chefs and events team partner to create custom menus served in uniquely designed private dining rooms.