Main Content

Leanne Morgan: Just Getting Started – 2024
About
Comedian Leanne Morgan is the funniest mom out there and has made a living making us all laugh about it. She always dreamed of doing stand up but marriage and kids came first. While she was selling jewelry at home parties and making everyone laugh about mom drama, the company promoted her to lead their sales rallies and the rest is history. From that stage to the stages of comedy clubs around the country, her relatability makes everyone feel as if she's a friend. Clips from Morgan's Dry Bar Comedy Special "So Yummy" garnered over 50 million views.
In December 2022, she concluded "The Big Panty Tour," which spanned 100-plus shows in theaters across the U.S. In 2023, her self-produced Netflix special, "Leanne Morgan: I'm Every Woman," debuted. She makes fun of everyday life, from marriage and motherhood to menopause and dating apps. Morgan is back on the road with her next 100-plus show "Just Getting Started" theater and arena tour. Her first book, "What in the World?," will be published in August 2024.
Upcoming Shows
Friday, February 2, 2024 at 8 p.m.
Leanne Morgan: Just Getting Started – 2024
Comedian Leanne Morgan loves Jell-O salad, her three kids and her beefy grandbaby — and shares stories about all of the above onstage at Encore Theater February 2, 2024.
We Also Recommend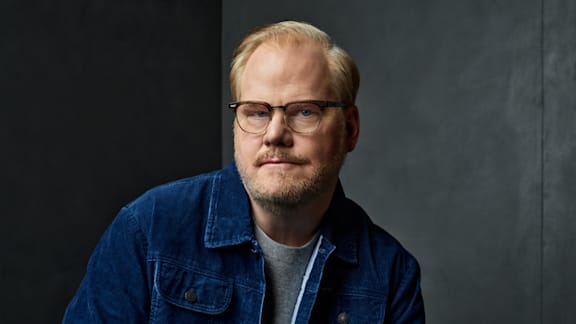 Jim Gaffigan: Barely Alive Tour
Actor and comedian Jim Gaffigan returns to Encore Theater with his "Barely Alive" tour.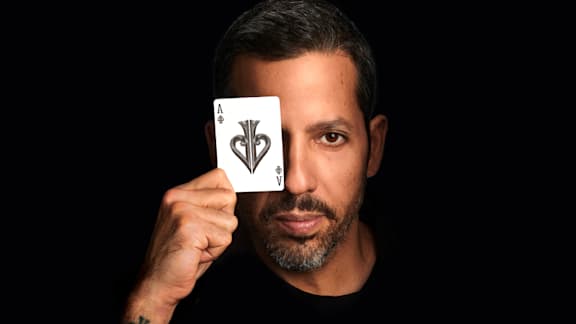 World-renowned magician David Blaine now calls Encore Theater his Las Vegas home with the debut of David Blaine: IMPOSSIBLE December 2023, and February, March and May, 2024.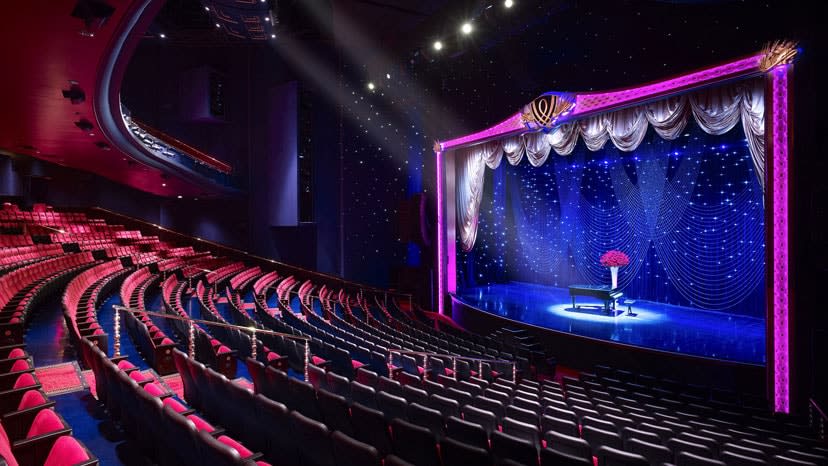 The Venue
Encore Theater
Creating moments of excitement, discovery and wonder is at the heart of every project or design conceptualized for Wynn and Encore Las Vegas. Experiences here promise to delight and entertain, from large-scale productions to spellbinding displays, live music and once-in-a-lifetime adventures. In the state-of-the-art Encore Theater, opportunities abound for memories that will last forever.