Main Content

Nate Bargatze: The Be Funny Tour
Nate Bargatze
March 20, 22-23
7:30 p.m. & 10:30 p.m.
About
Nate Bargatze is one of the most talked about and beloved talents in comedy. The Grammy-nominated comedian and podcaster is selling out shows around the world – including at Encore Theater where he is a resident headliner.

An Old Hickory, Tennessee native, Bargatze's half-hour Netflix Special "The Standups" premiered in 2017 and his first solo one-hour Netflix special "The Tennessee Kid" debuted globally with rave reviews in 2019. He released an acclaimed second Netflix special, "The Greatest Average American," which received a Grammy nomination for "Best Comedy Album."

Bargatze latest and third one-hour special, "Nate Bargatze: Hello World," on Amazon Prime, now holds the record as the service's most-streamed original comedy in its first 28 days of viewership.

Bargatze's comedy is both clean and relatable, as millions of viewers have seen during his appearances as a guest favorite on "The Tonight Show Starring Jimmy Fallon."
Upcoming Shows
Wednesday, March 20, 2024 at 7:30 p.m
Wednesday, March 20, 2024 at 10:30 p.m.
Friday, March 22, 2024 at 7:30 p.m.
Friday, March 22, 2024 at 10:30 p.m.
Saturday, March 23, 2024 at 7:30 p.m.
Saturday, March 23, 2024 at 10:30 p.m.
Past Show Dates
Nate Bargatze: The Be Funny Tour
The 'Greatest Average American' brings his unique and relatable brand of humor to Encore Theater in March 2024. Get your tickets today for his show in one of the best venues to catch this hilarious stand-up act.
We Also Recommend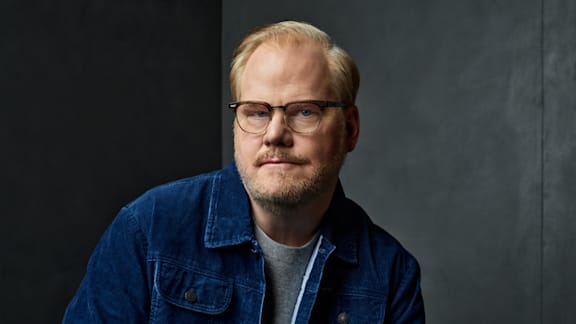 Jim Gaffigan: Barely Alive Tour
Actor and comedian Jim Gaffigan returns to Encore Theater with his "Barely Alive" tour.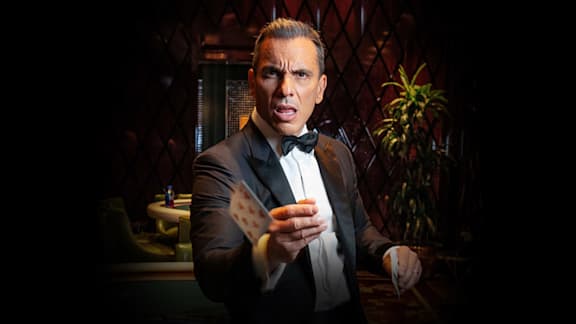 Sebastian Maniscalco: Live in Las Vegas
Comedian, actor and best-selling author returns to the Encore Theater with new shows in January, February, March and May 2024.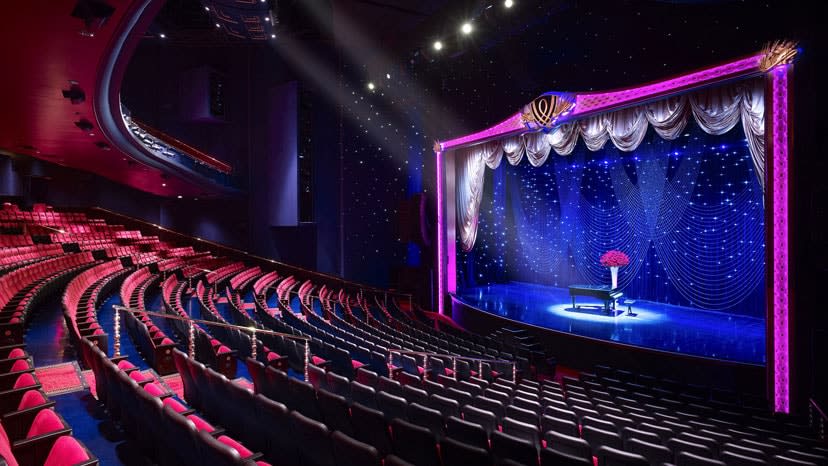 The Venue
Encore Theater
Creating moments of excitement, discovery and wonder is at the heart of every project or design conceptualized for Wynn and Encore Las Vegas. Experiences here promise to delight and entertain, from large-scale productions to spellbinding displays, live music and once-in-a-lifetime adventures. In the state-of-the-art Encore Theater, opportunities abound for memories that will last forever.