From the new show, Awakening, to seasonal drinks and dishes, all the football action at Wynn Field Club and the most sought-after fitness experiences and spa treatments, here is what's hot and happening this fall at Wynn Las Vegas.
Wynn's Spectacular New Show Debuts
Tickets for Awakening, Wynn's highly-anticipated new show premiering November 7, are on sale now. Five years in the making, there is a lot of buzz and a lot of star-power around this production.
Conceived and created by Baz Halpin, Bernie Yuman, Michael Curry and a world-renowned team of talent behind some of the most iconic moments in entertainment, Awakening features the voice of Anthony Hopkins and invites the audience to join the quest of a beautiful heroine and her two fellow travelers as they seek to restore beauty and love to the world.
You'll travel with them and experience worlds never before seen on a journey set within the 360-degree theater custom designed for Awakening. Infused with modern day myth and magic, Awakening comes to life through a combination of dramatic choreography, technology, fantastic creatures and a specially-designed sound system showcasing its breathtaking original musical score.
Click here to learn more about Awakening and to purchase tickets.
Autumn sips and specialties
The beauty of fall in Las Vegas is that the weather is just right for anything from a sunny afternoon spent lounging poolside to dining al fresco for breakfast, lunch or a candlelit dinner under the stars. And fall dining at Wynn and Encore is something special. Here's what our star chefs are whipping up for the season:
Begin your day at Allegro Coffee Express with such fall-inspired favorites as Cinnamon Roll Latte, Pumpkin Latte and a Crème Brûlée Cold Brew.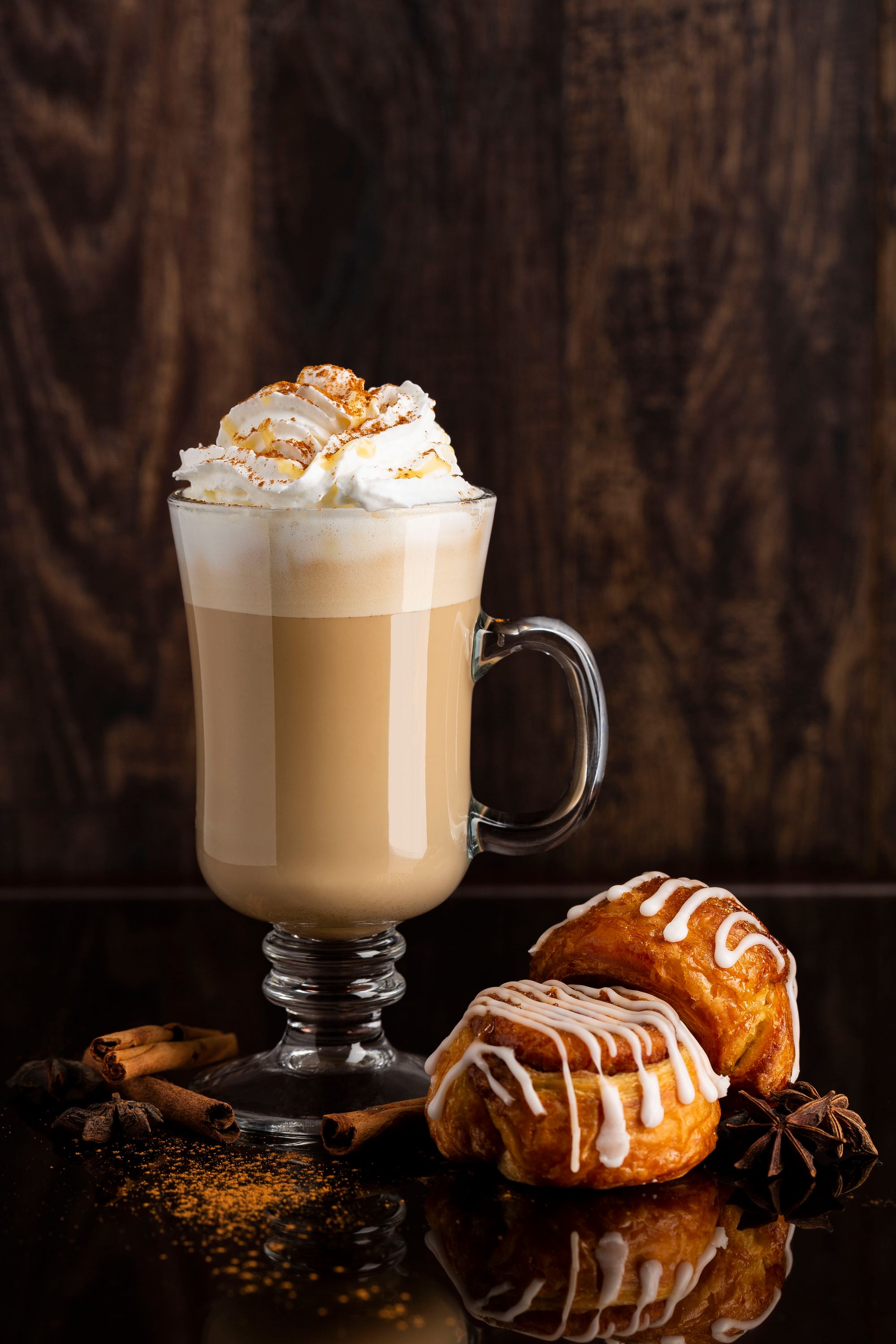 Head over to Sinatra for dinner and start things off with the crisp Insalata Autunnale with baby spinach, kale and arugula, honey crisp apple, Manchego cheese, caramelized walnuts and pomegranate vinaigrette. Then dig into their famed Osso Bucco or Frank's Spaghetti and Clams.
Enjoy an idyllic fall evening when you dine al fresco at Delilah. Order the warm and perfectly spiced Carrot Soufflé with walnuts and candied cornflakes alongside the Nine-Ounce Filet Mignon; or go big with the 18-Ounce Double-Cut Rib Eye.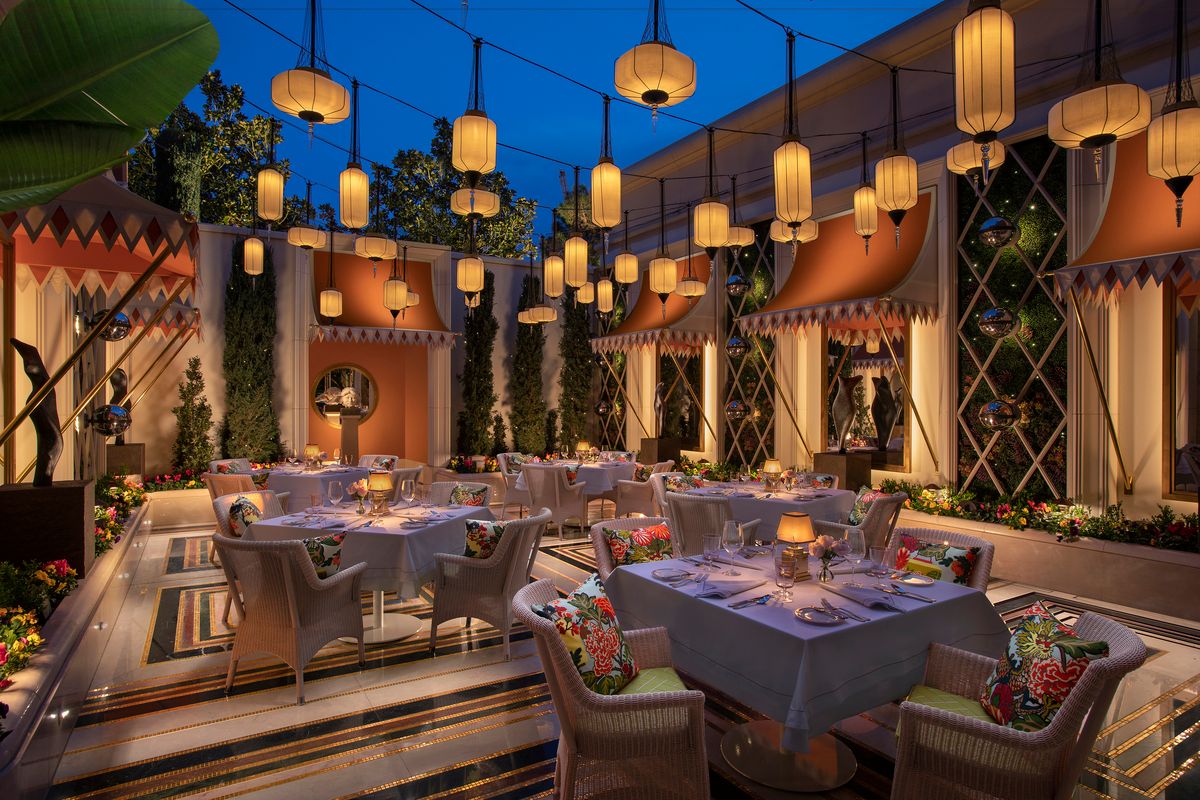 If vegan specialties are more your preference, here's your start-to-finish menu suggestion for Casa Playa: for an appetizer, try chef Sarah Thompson's Baja Fried Avocado Taco with cabbage slaw and vegan chipotle aioli. Order the Vegan Ricotta Enchilada as your entree served with salsa roja and vegan cashew crema and top it all off with a cozy serving of Horchata Pudding—a tapioca pudding with hibiscus granita.
Football and Festivities
It's football season and Wynn Field Club inside Allegiant Stadium is the ideal spot to catch all the action up close. Spanning the north end zone, you'll be at field level for all the action. Come early to catch the pre-game warm ups, then stay for every play, all the half-time entertainment and, of course, the post-game party. Elevated tailgate fare, signature cocktails and bottle service options help to set the perfect game-time vibe.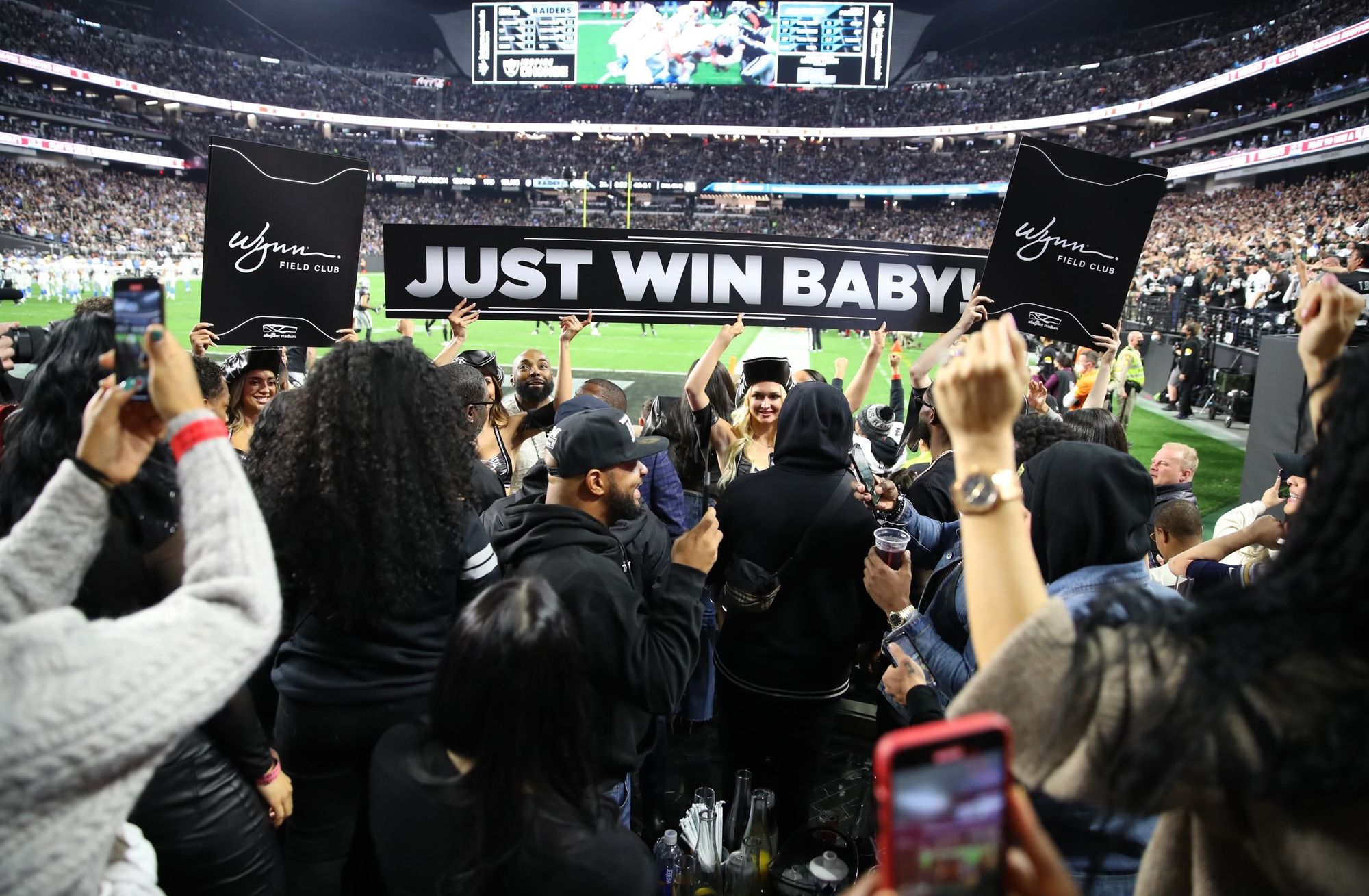 CBD and TB12
Wynn Las Vegas makes it easy for guests to stay focused on health and wellness goals during the season of abundance.
The award-winning spas at Wynn and Encore are now offering CBD
massages. The therapeutic properties of CBD help relieve stress, calm the
central nervous system and alleviate pain. Click here for more information.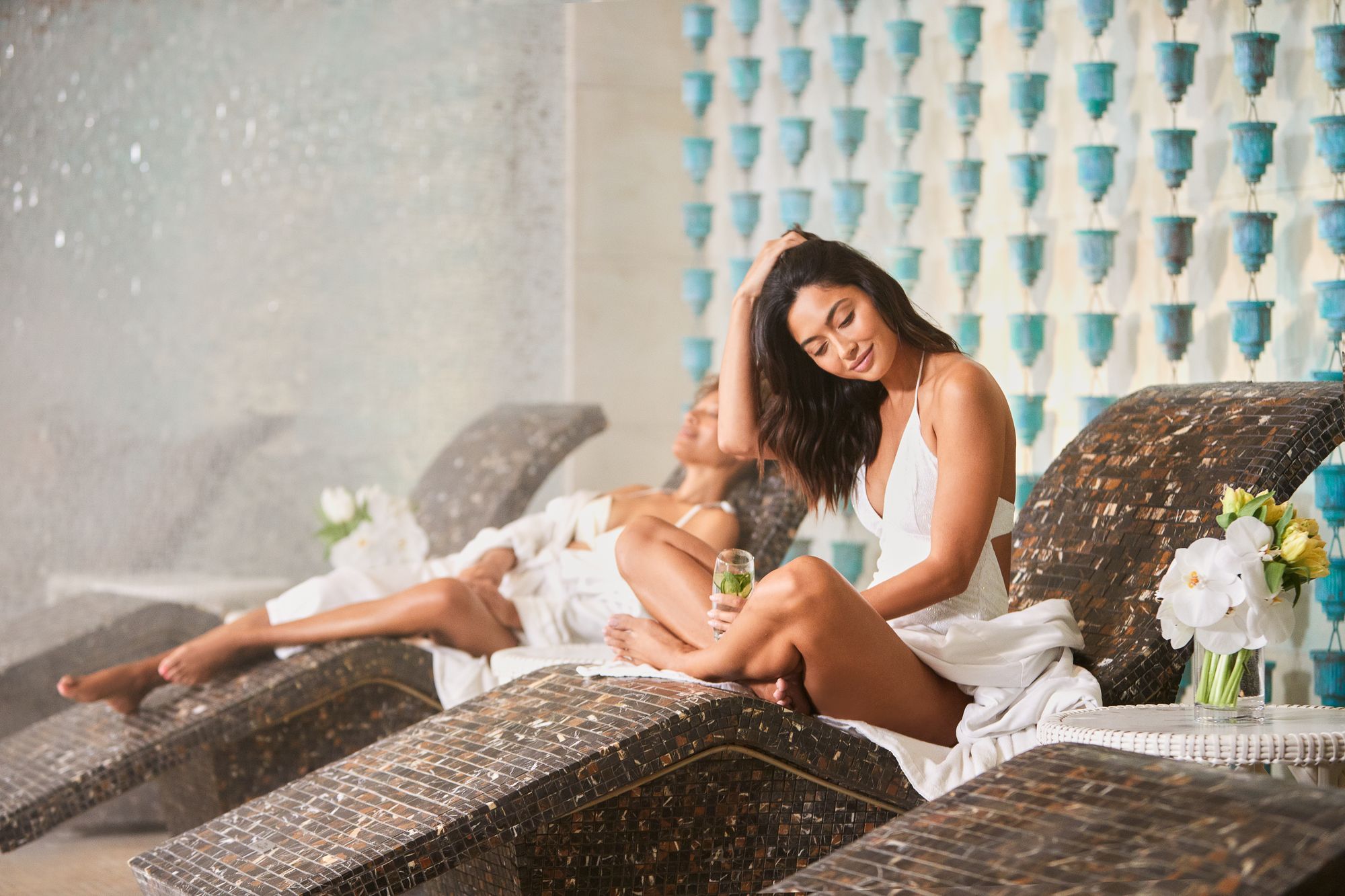 A visit to the Encore Fitness Center now includes an exclusive opportunity
for guests to access one-on-one coaching sessions with TB12 training
experts and receive personalized fitness plans. Founded by NFL great
Tom Brady, TB12 Body Coach appointments can be reserved by calling 702.770.4772 and can be booked as a single session or in packages of
two or six.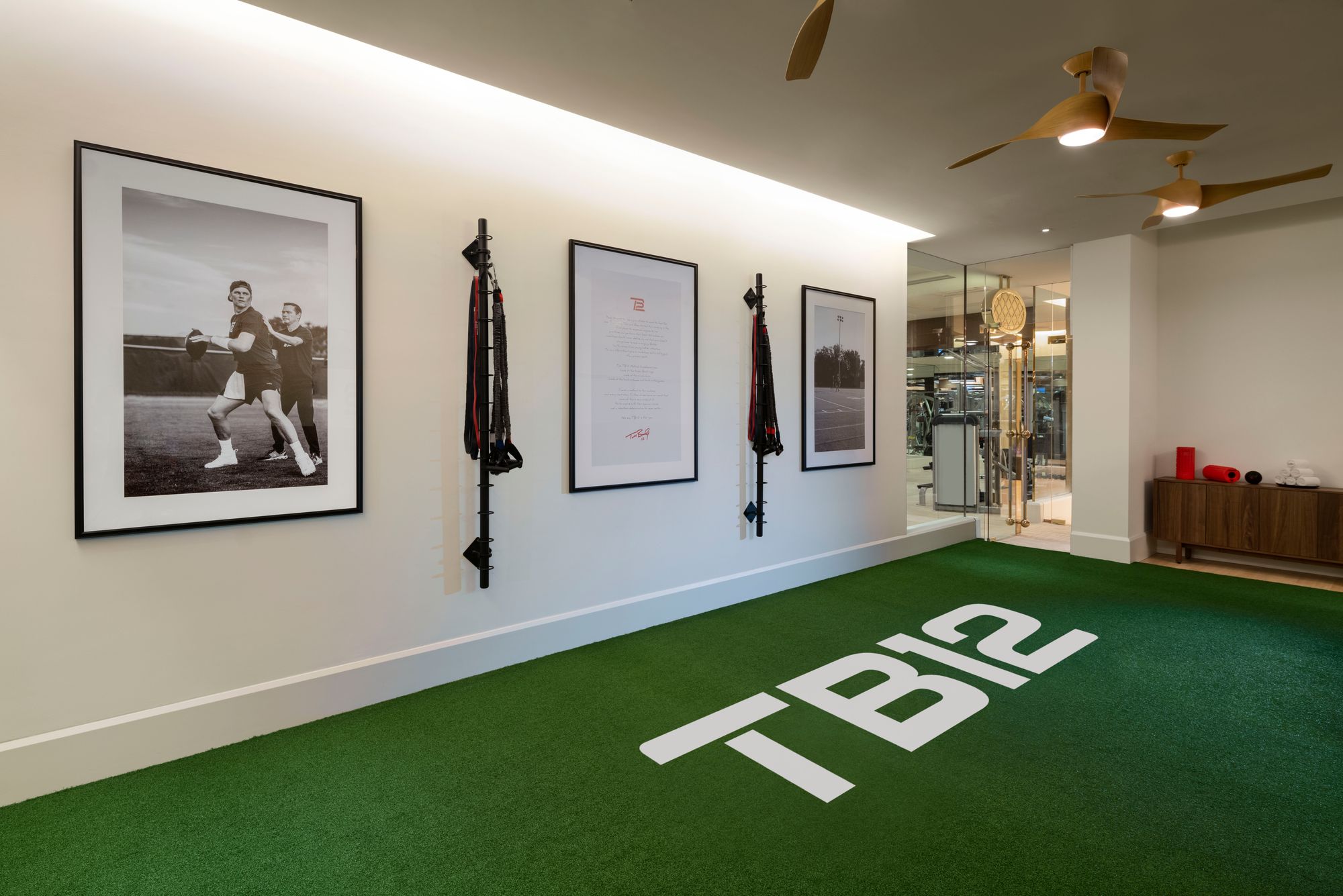 While you're there, stop by the Juice Bar located on the spa level at Encore. Sample the new line of TB12 Power Smoothies, house-pressed juices and elixir tonics. A coffee bar and grab and go snacks are also available.
Spice it up With an Autumn Getaway
Plan your fall escape to Wynn Las Vegas with savings up to 15 percent on a Wynn or Encore Resort room, plus receive a $30 daily resort credit on booking dates now through December 21, 2022. No minimum stay required. Learn more here.