Main Content


Awakening
Awakening
Sun & Mon at 7 p.m.
Tue, Fri & Sat at 7 p.m. and 9:30 p.m.
Awakening Theater
ABOUT

Experience a new Awakening as the dazzling spectacle at Wynn Las Vegas returns to live performances with new characters, costumes, choreography, original music and a thrilling new story – all set in one of the most technologically immersive theaters ever designed.
You will be awestruck by every gasp-inducing moment of this reimagined production, from soaring aerialists and bounding acrobats to the comedic moments that bring a lighthearted balance to Awakening's compelling tale. At the heart of this mythic adventure, a hero must confront the forces of Light and Darkness in a quest to save the world, and in doing so encounters a fascinating assortment of characters — including oversized, fantastical creatures designed by award-winning puppet master Michael Curry, that captivate with their graceful, lifelike movements.

Awakening takes place on a 60-foot, 360-degree prismatic stage, a true architectural marvel that undulates and expands as the characters move with ease. The show's narration is provided by Anthony Hopkins.

Every element of this spectacular production has been conceived by a trio consisting of some of the most-renowned creatives in the entertainment industry: legendary producer Bernie Yuman, producer/director Baz Halpin, and Curry, the award-winning puppet master who also serves as one of Awakening's producers. The result is a must-see Las Vegas event that revolutionizes the live-theater experience.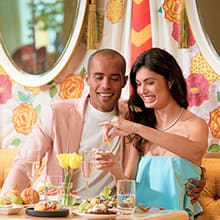 Dinner and a Show
Receive a complimentary dining experience from The Buffet at Wynn with the purchase of Diamond-level seating for Awakening. Indulge your tastebuds and pique your senses with this special offer that combines a gourmet all-you-can-eat feast with premium seating for this dazzling stage spectacle. Call 702-770-7469 to book.

Call Now

Terms & Conditions
"The show is set up to blow your mind. Mission accomplished."
- Las Vegas Review-Journal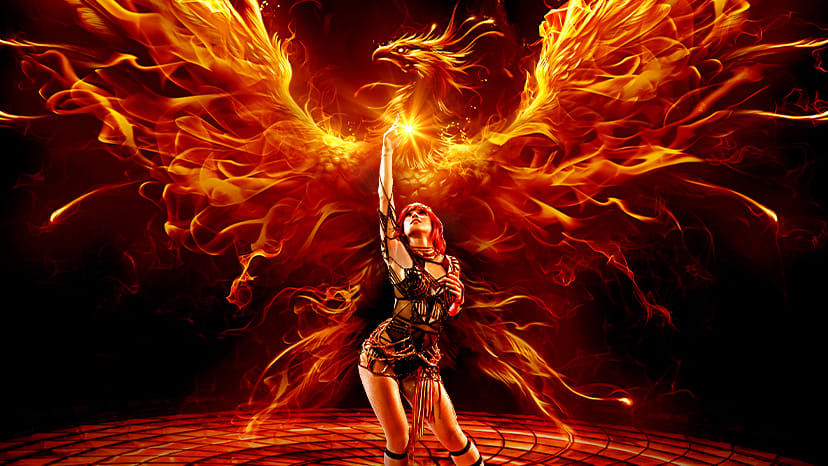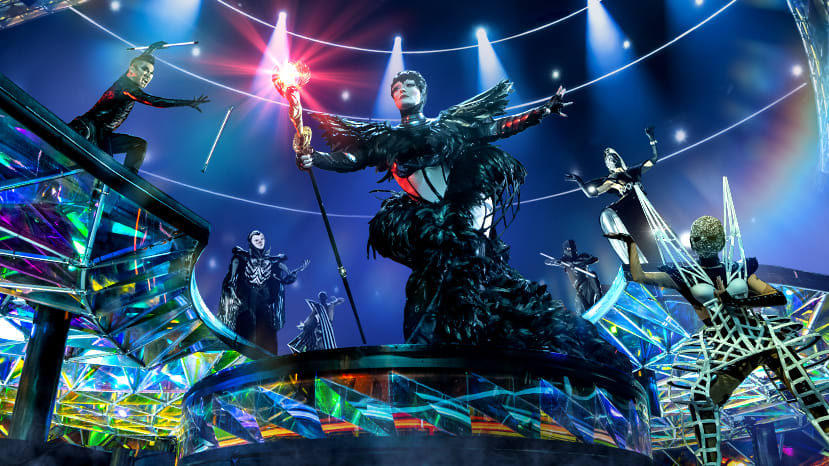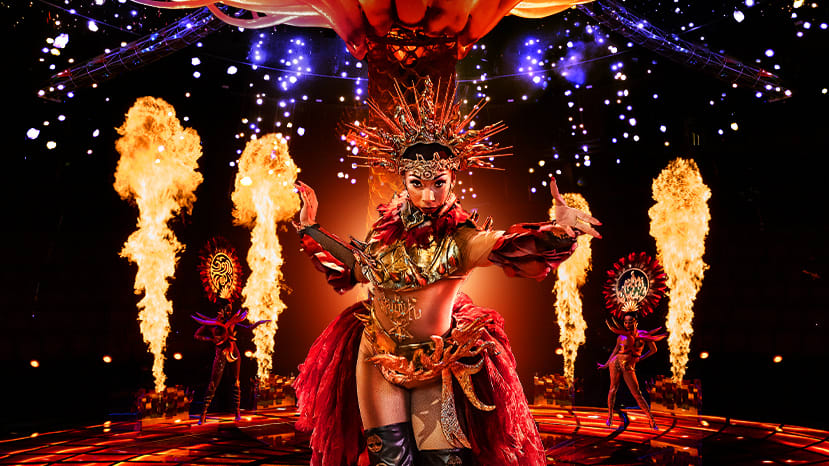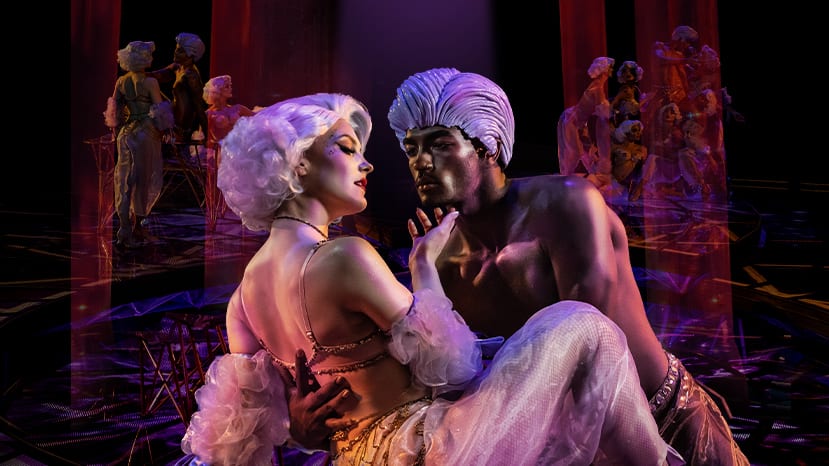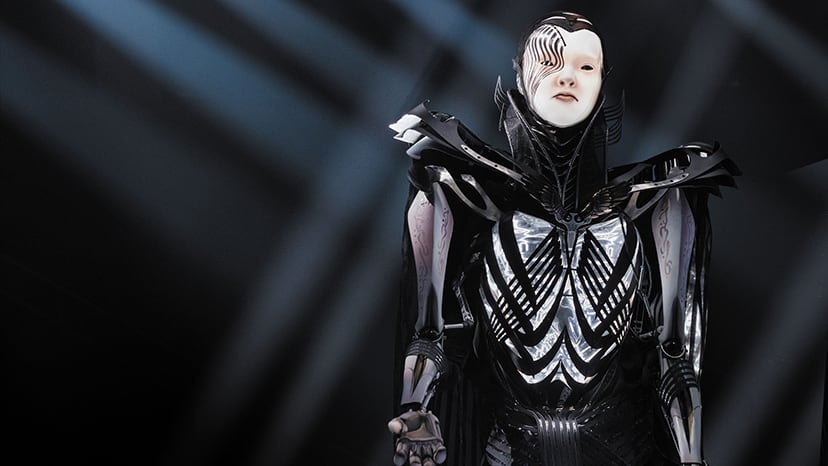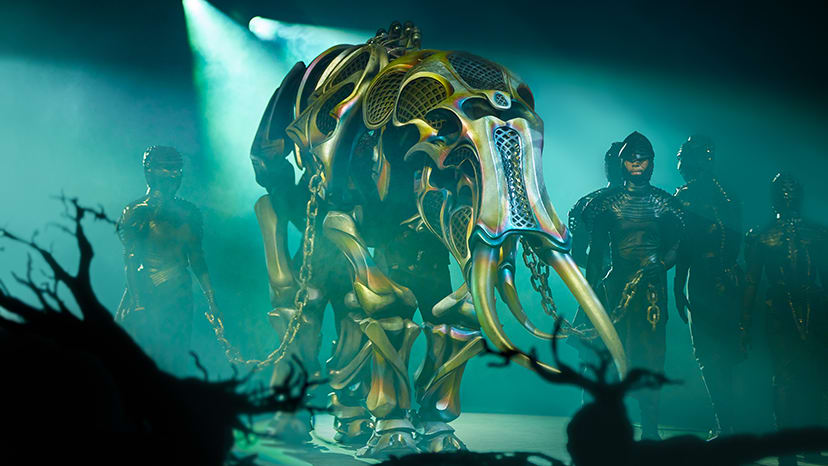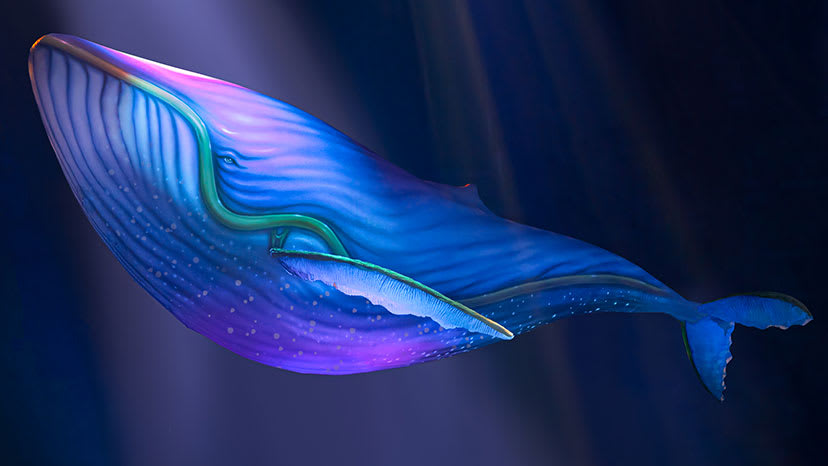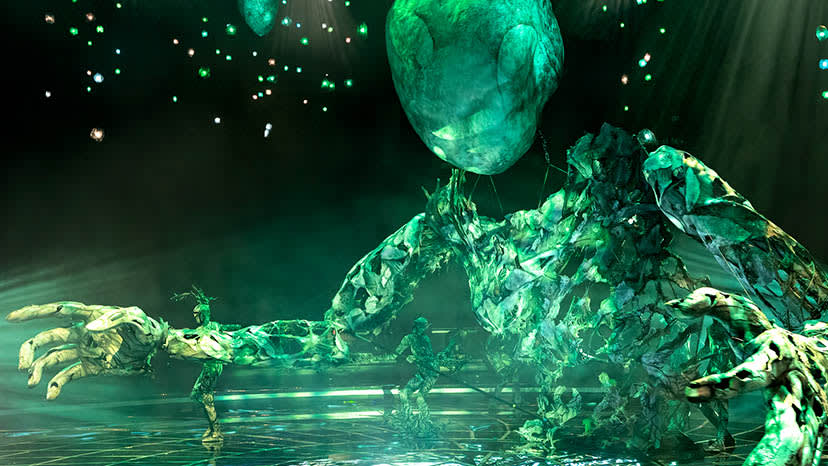 …"modern-day myth, fantastical creatures and theatrical choreography match the grandiose and cutting-edge nature of the technology"
- Vegas Magazine
Discover the Unique Details of Producing Awakening
Awakening | Behind the Spectacle | Episode #1 - Illusions
Awakening | Behind the Spectacle | Episode #2 - Choreography
Awakening | Behind the Spectacle | Episode #7 - Design and Technology