Chill out this summer at Encore Theater with the hottest music and comedy acts.
There's nothing quite like the experience of settling into a plush theater chair as the house lights go down, the stage lights come up and the murmur of the audience begins to quiet.
It's that delicious anticipation of a fun evening ahead, and whether you've come for the laughs or to vibe to the music of a favorite artist, there's no better place to sit back, relax and be entertained this summer than at Encore Theater.
Here's the lineup of A-list headliners including the country's top comedians and musical power-houses taking the stage at Wynn this month: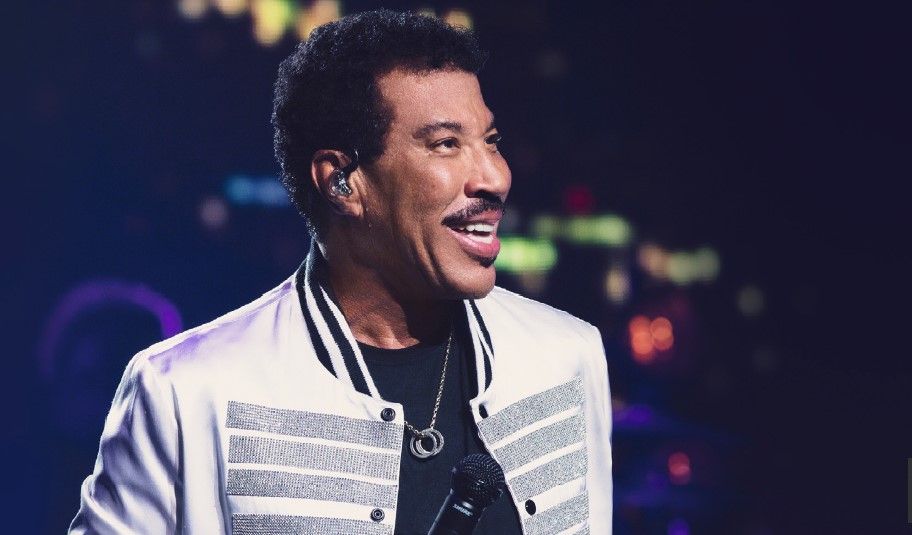 July 2 and 3 – Lionel Richie: Back to Las Vegas
International superstar Lionel Richie returns to Encore Theater with his hit show, "Back to Las Vegas" just in time for Fourth of July Weekend. With chart-toppers like "Hello," "All-Night Long" and "Easy," Richie's live concerts celebrate an incredible songbook of music beloved by all.
Richie has sold more than 125 million albums worldwide, received an Academy Award, a Golden Globe, four Grammy Awards, 2017's Kenny Center Honor and most recently Richie was inducted into the Rock & Roll Hall of Fame. Richie's high-wattage career makes this a concert not to be missed.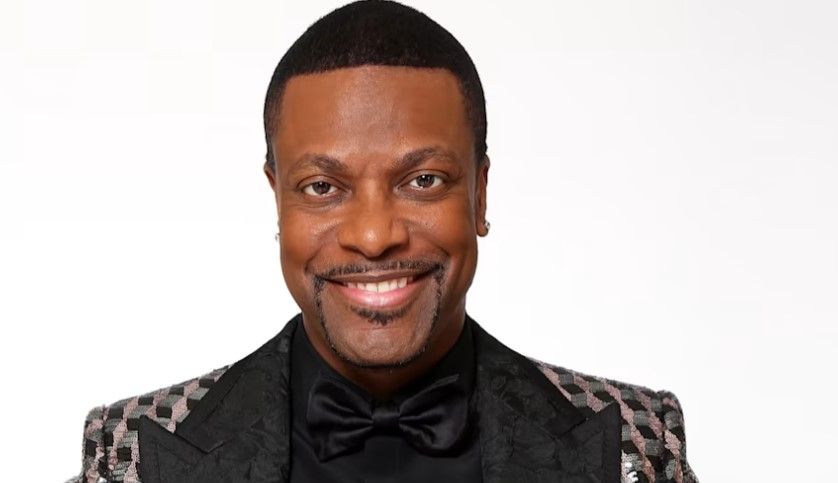 July 8 and 9 – Chris Tucker
After a two-year hiatus, Chris Tucker's much-anticipated return to Encore Theater is happening July 8 and 9.
The actor and comedian, best known for playing the role of Detective James Carter in the "Rush Hour" film series with Jackie Chan, has starred in some of the true cult classics of the last three decades. From "Friday" to "The Fifth Element" to "Silver Linings Playbook," Tucker defines range. His work has collectively grossed over $1 billion in box office sales worldwide.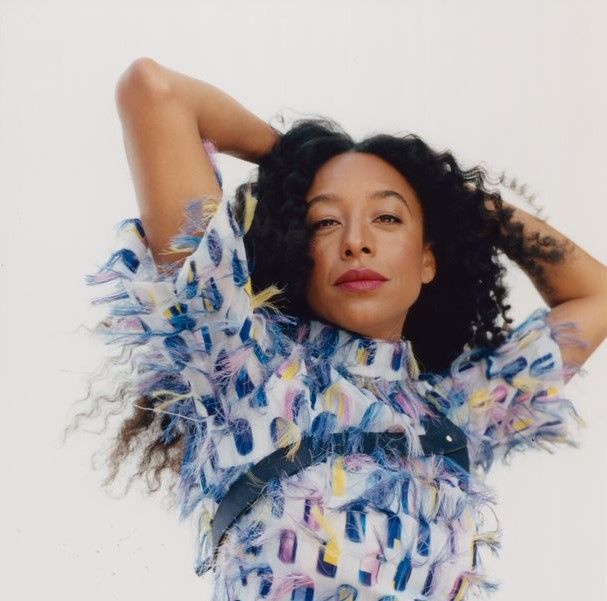 July 15 – Corinne Bailey Rae Sunlight / Sunlight! Tour
Corinne Bailey Rae is the voice behind infectious hits like "Put Your Records On" and "Like A Star," and this summer, the singer/songwriter/musician will make a one-night only appearance at Encore Theater on July 15.
From Leeds, England, Bailey Rae has received two GRAMMY Awards and shot to stardom with her self-titled #1 UK debut album in 2006.
She was awarded her first GRAMMY in 2008 for Album Of The Year when featured on Herbie Hancock's "River: The Joni Letters." Her second album, "The Sea" (2010) was nominated for the prestigious Mercury Music Prize. The subsequent EP "Is This Love" garnered a GRAMMY for Best R&B Performance.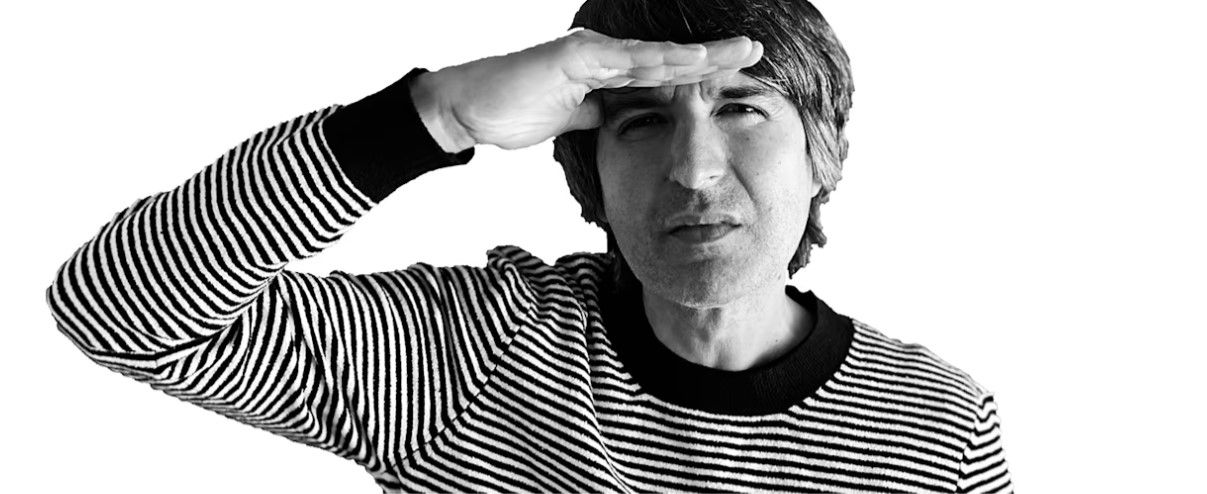 July 16 – Demetri Martin: I Feel Funny Tour
Coming up in the comedy world of New York City, Demetri Martin is known for his work as a stand-up comedian, artist, writer and producer, as well as a director and musician. His thoughtfully planned deadpan delivery, playing his guitar for jokes and his satirical cartoons have grown into one of the most original and entertaining blends of stand-up and original sketch comedy on stage today.
Contributing to shows such as "Late Night with Conan O'Brien" and "The Daily Show," his own Comedy Central show, Netflix specials including "The Overthinker" and books on the New York Times Bestseller, Martin draws on his rich comedic experience to deliver a uniquely fun night full of laughs and entertainment.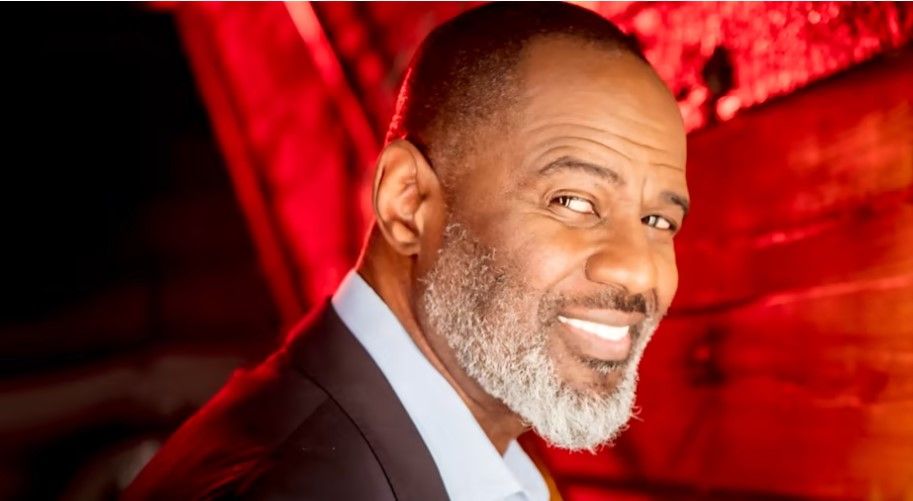 July 22 – An Evening with Brian McKnight
Grammy-nominated R&B artist Brian McKnight brings his greatest hits to Wynn for one night only. With more than 30 million albums sold worldwide, the platinum-selling singer-songwriter will perform such chart-toppers as "Back at One" and "Love of My Life." This is his only Las Vegas appearance, so it's a good idea to book your seats now for this intimate evening of McKnight's soulful ballads.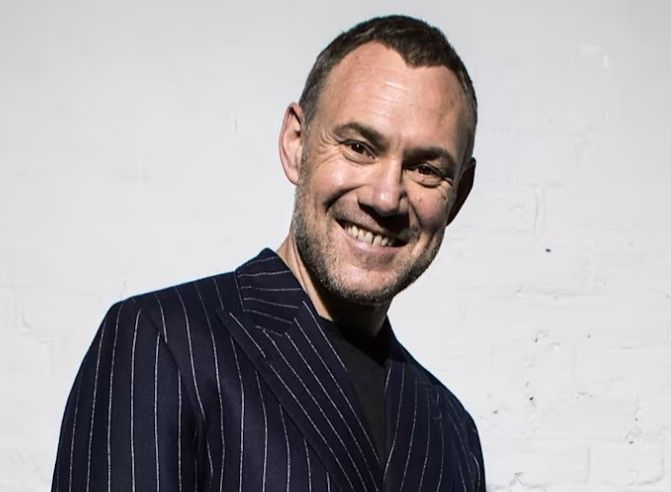 July 23 – David Gray White Ladder: The 20th Anniversary Tour
Touted as a one-in-a-million word-of-mouth success, David Gray's "White Ladder" created a paradigm shift in the music industry when it spent three years in the UK top 100. Now celebrating the 20th anniversary of "White Ladder," audiences can relive this album of great depth and startling beauty, a superlative collection of emotional songs capturing a very special moment in time, as raw and immediate as when it was recorded. Be sure to catch this special, one-night only event.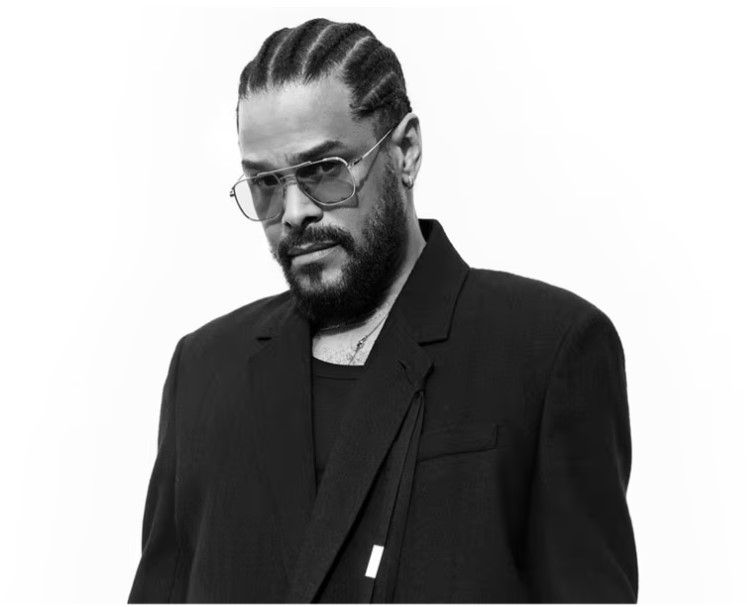 July 27, 29 and 30 – Maxwell The Night Tour
GRAMMY Award-winning multi-platinum artist Maxwell will perform at Encore Theater for three sultry nights this summer fresh off the release of his newest full-length album blacksummers'NIGHT  — which closed out the trilogy he began with the No. 1 GRAMMY Award-winning BLACKsummers'night in 2009. Maxwell has transfixed music lovers for more than two decades with his music which has been described by critics as "exquisite and transcendental" and earned him the R&B Icon Legend Award at the 2021 Soul Train Awards.