Wynn Las Vegas announces a partnership with Tom Brady's TB12, a systematic and holistic health and wellness company modeled and inspired by the training regimen of the famed quarterback and his longtime Body Coach Alex Guerrero.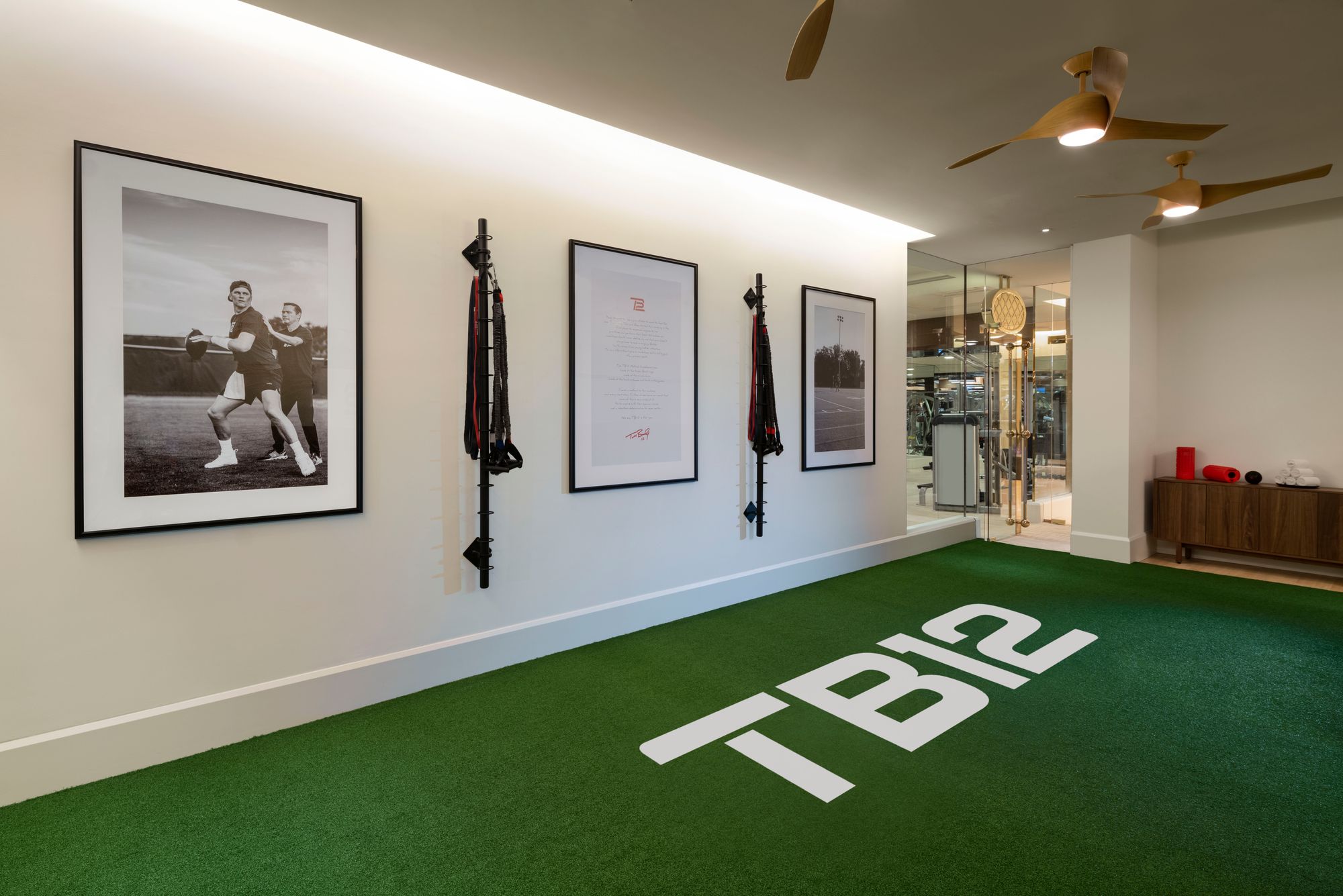 A visit to the Encore Fitness Center at Wynn Las Vegas now includes an exclusive opportunity for guests to access one-on-one coaching sessions with TB12 training experts. Founded by three-time NFL MVP and seven-time Super Bowl winning quarterback, Tom Brady and his personal Body Coach, Alex Guerrero, TB12's mission is to empower anyone to live pain-free and perform their personal best, regardless of age or level of athleticism.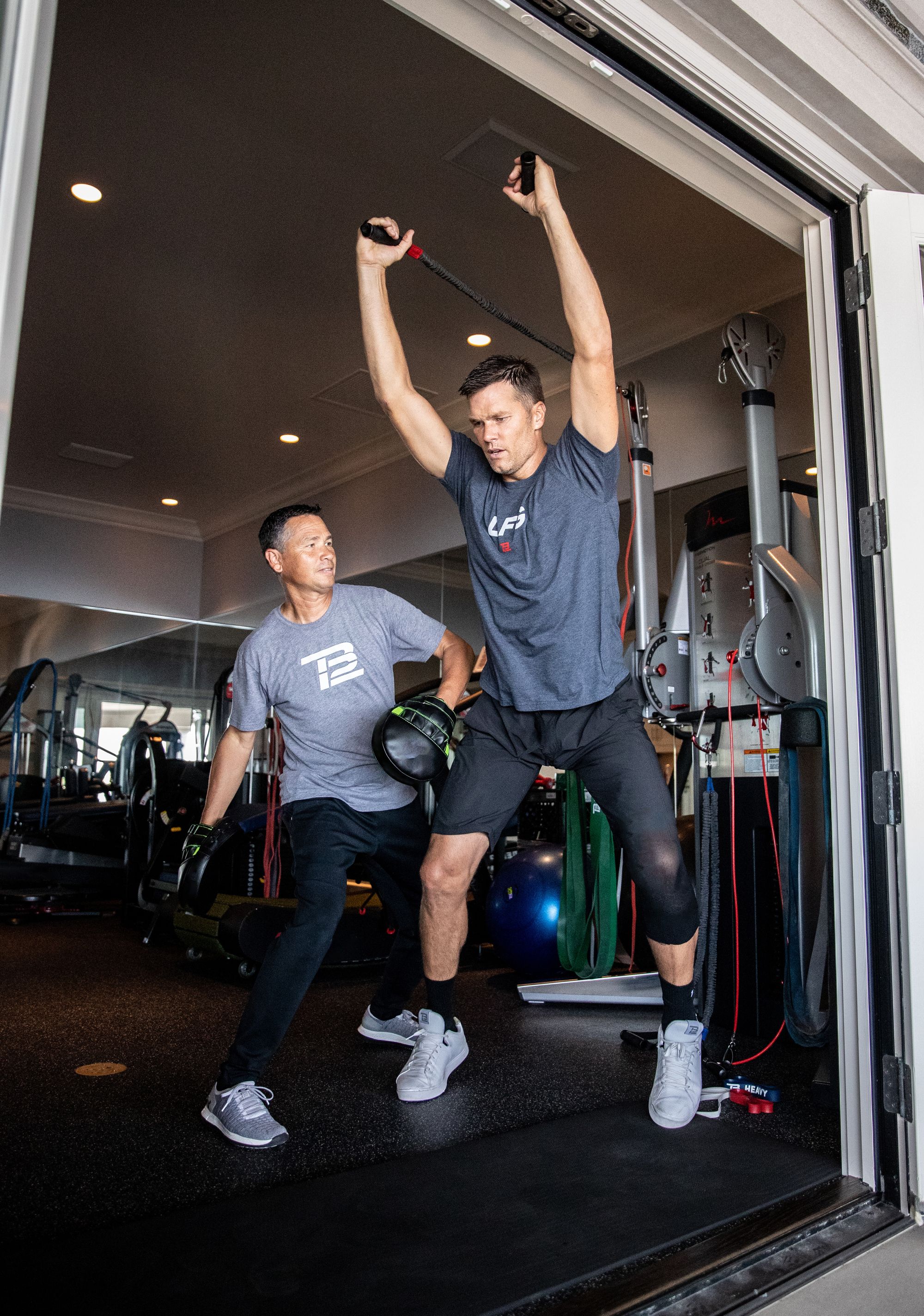 The TB12 Method is a series of healthy daily habits across five pillars that focus on pliability, nutrition, hydration, movement, and mental fitness. TB12 Body Coaches will work with Wynn guests to develop a personalized treatment plan designed to facilitate muscle recovery, injury prevention, and improved performance. TB12 Body Coach appointments can be reserved by calling (702) 770-4772 and can be booked as a single session or can be purchased in packages of two or six sessions.
"The introduction of TB12 signifies a fresh approach to wellness at our resort," said Brian Gullbrants, President of Wynn Las Vegas. "Offering guests a way to maintain their wellness goals while on-the-go demonstrates our commitment to providing unique amenities not found anywhere else in Las Vegas."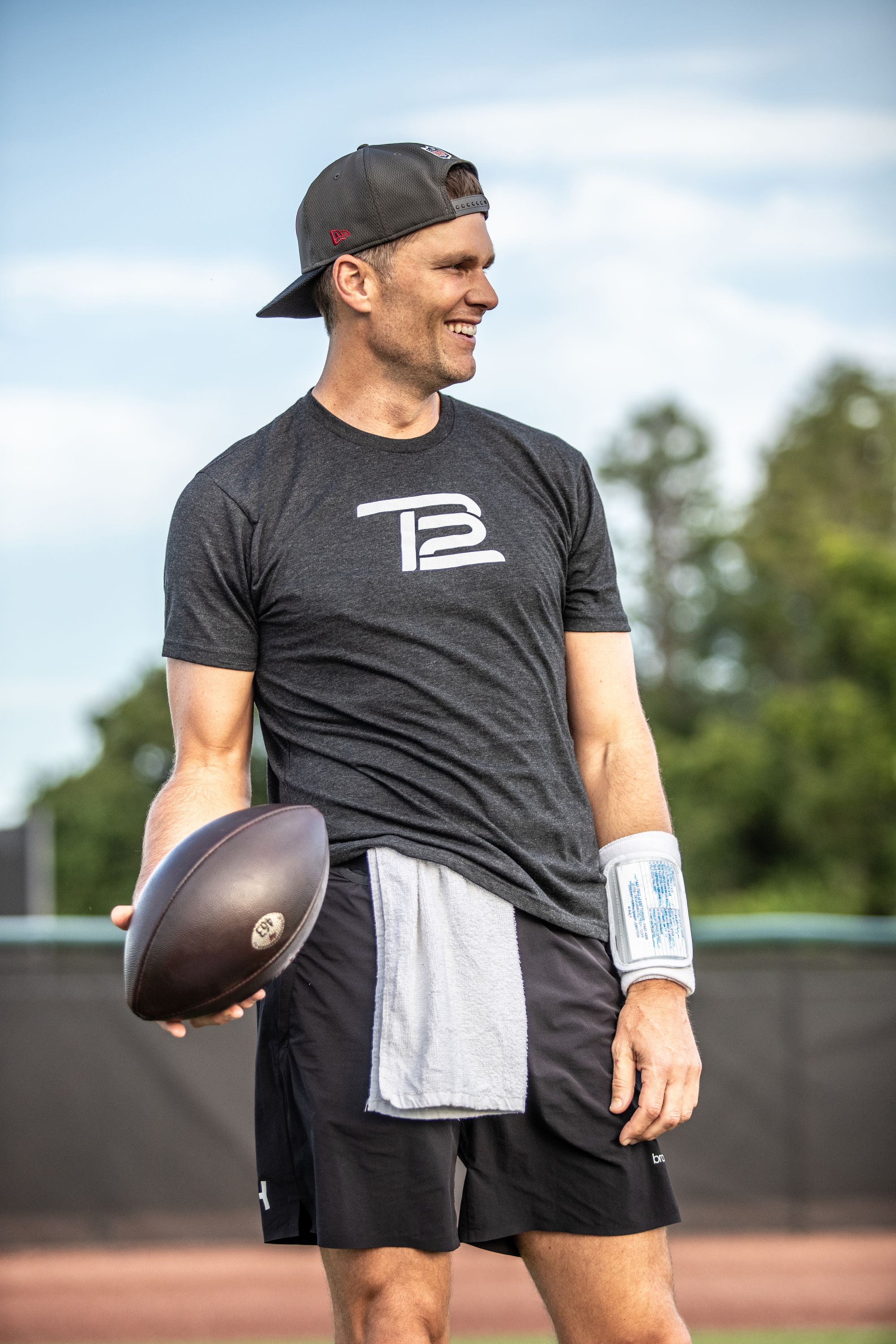 The newest addition to the lineup of wellness-focused experiences at Wynn Las Vegas, TB12 Body Coach sessions join onsite amenities that include Five-Star Wynn and Encore Spa services, an 18-hole golf course at Wynn Golf Club, and NutriDrip IV therapy by Clean Market, among others.
In addition to the TB12 personalized plans and one-on-one sessions, a full line of TB12 supplements, protein shakes, and hydration-forward beverages are also available for guests.