Helen Porter from Nicely Travel explores Wynn Las Vegas in her first stay at the largest Forbes Travel Guide Five-Star resort in the world.
Come Stay With Her ...
Here's What She Loved
Location
Wynn is situated at the north end of the Las Vegas Strip. This location provides a bit of a quieter atmosphere compared to central and south Strip resorts while still being within a healthy walking distance or a quick cab ride to nearby attractions. Wynn is adjoined by sister resort Encore, which has its own separate lobby, casino, hotel tower and more.
Free Self-Parking
If you're staying at Wynn, you'll have easy access to enjoy some of Encore's offerings as well. The properties self-park garages are located right off of Las Vegas Boulevard and I definitely appreciate that. Self-parking here is complimentary — these days many Strip hotels are charging for parking.
The Wow Factor
In terms of amenities, Wynn has all sorts of fun diversions, everything you would expect from a luxury Las Vegas resort and then some. Even the lobby where you first enter the hotel has a significant wow factor with its whimsical displays of colorful plants and flowers.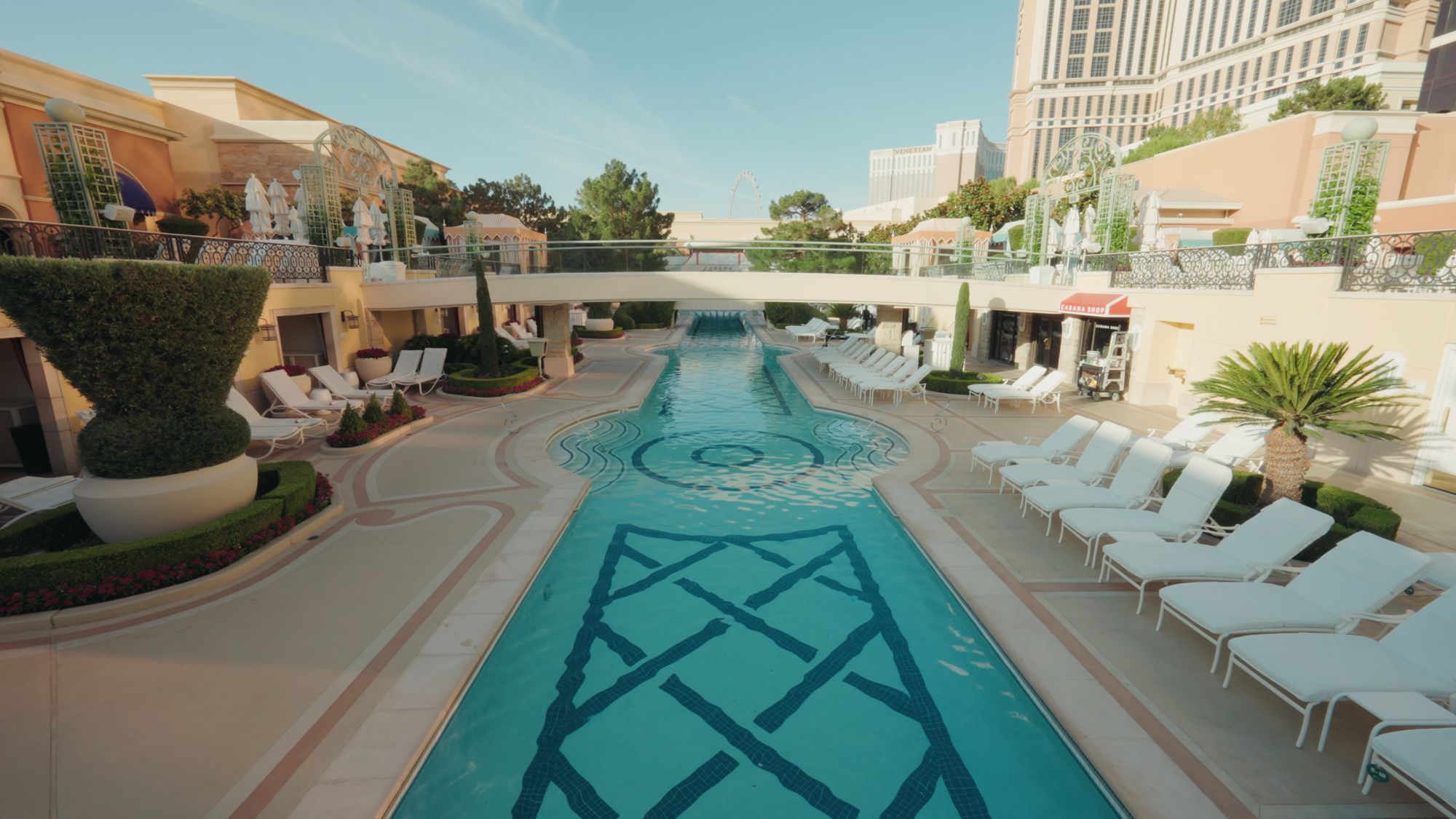 Fun in the Sun
The fun continues at the outdoor pool complex, which is open from 9 a.m. to 5 p.m. and features multiple bars, food service and a little sundry shop in case you forgot a bathing suit or sunscreen. There is a family pool, adults-only pool and even a European-style pool, all with plenty of loungers, lovely views and sun drenched, garden-style landscaping all around to make you forget that you're in the middle of a big city.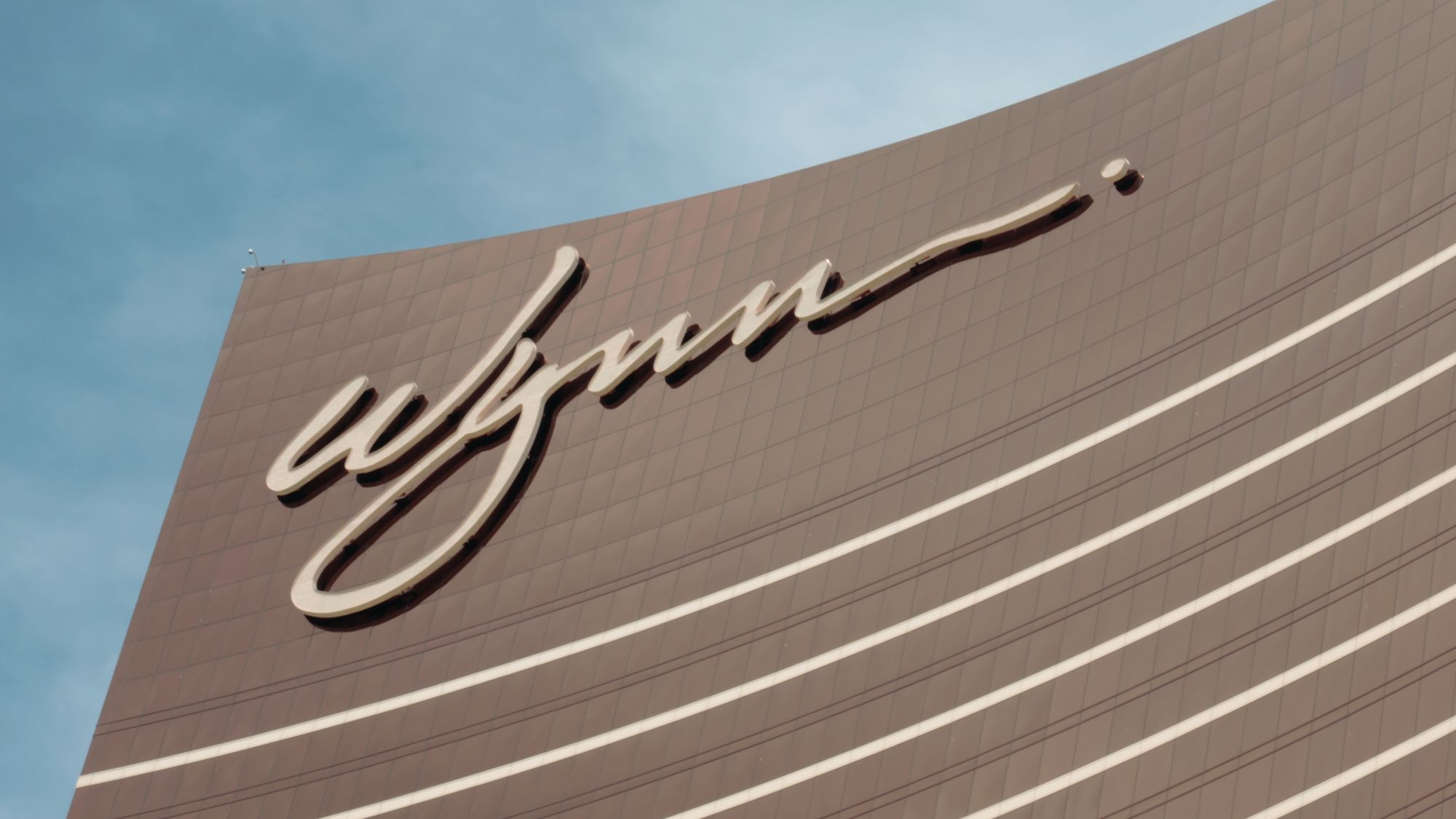 Shows Galore
Las Vegas hotels are known for their variety of entertainment and Wynn has some really cool experiences. The Lake of Dreams is Wynn's signature water attraction/outdoor theater. It's a super fun experience that mixes colorful puppets, music and lighting to create various short, nighttime spectacles. I definitely recommend checking it out at least once. Awakening is the resident theater show. I didn't catch the show on this visit, but it does have great reviews and the concept sounds neat. It's performed in a 360-degree theater and it's supposed to have cool choreography, technology and puppet creatures too, so I hope to check it out at some point in the future.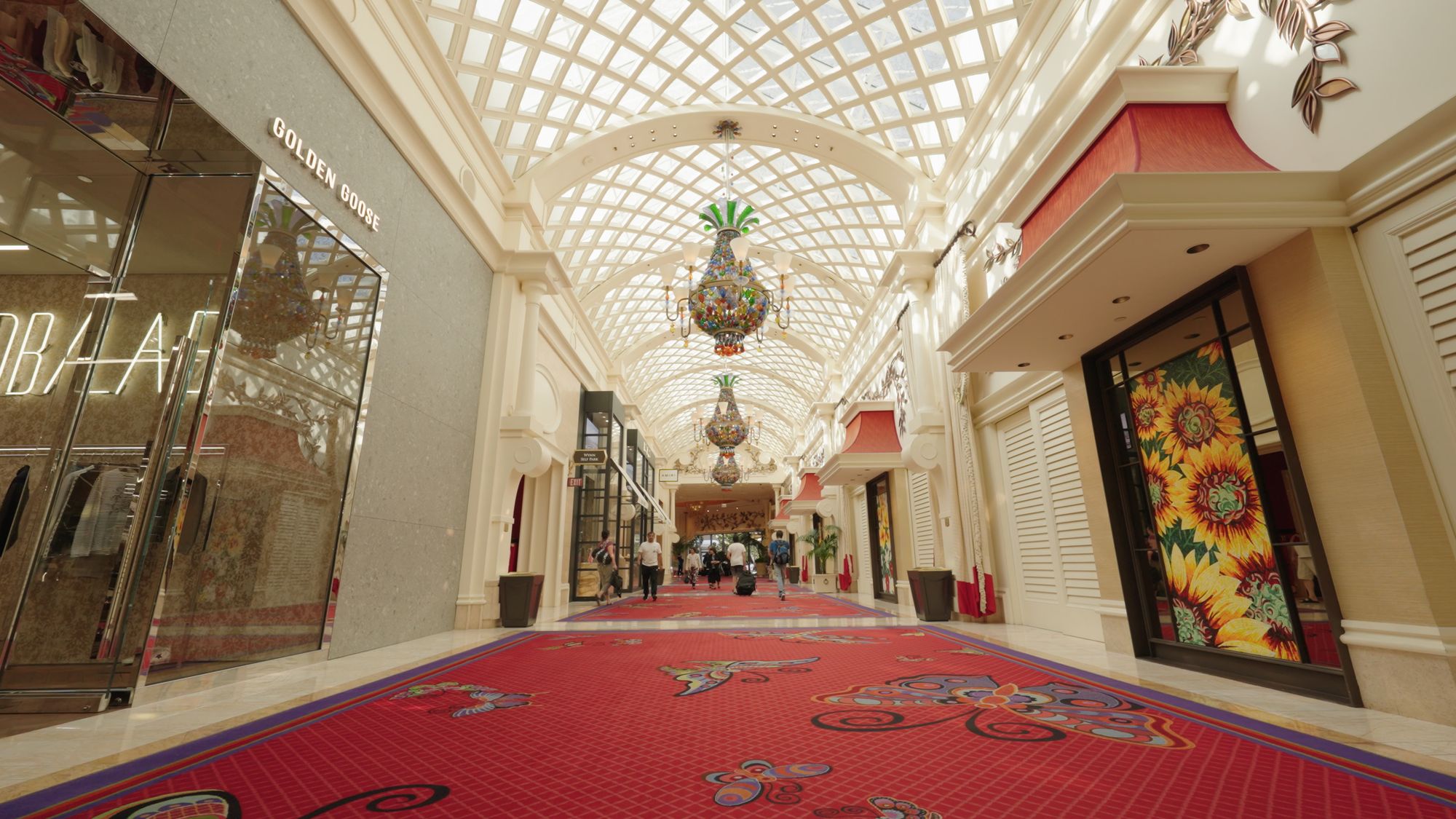 Shopping for All
If you enjoy shopping, then one of the thrills of Wynn Las Vegas will definitely be its variety of unique shops. There are multiple shopping plazas and arcades across the property where you can leisurely shop brands like Alexander McQueen, Cartier Fendi, Gucci, Rolex, Prada, Le Labo, Rimowa and more.
Nicely Travel is a Los Angeles-based boutique travel agency that's been crafting bespoke vacations since 2017. Before starting Nicely Travel, founder Helen Porter built a decade-plus career in media, entertainment and tech and is thrilled to now pour her unique expertise into helping people vacation better. The @nicelytravel YouTube channel debuted Fall 2022. Learn more at https://www.nicelytravel.com or https://www.youtube.com/@nicelytravel.