Available at Tower Suite Bar and Lakeside, Jefferson's Ocean Aged at Sea Bourbon is a truly spirited American success story. Jefferson's Bourbon was founded in 1997 by Trey Zoeller and his father Chet, a famed bourbon historian. Their family whiskey tradition goes back to Zoeller's 8th generation grandmother Marian McLain who was arrested in 1799 for the "production and sales of spirituous liquors."
His curious and experimental mindset has allowed him to push the boundaries of bourbon whiskey. Upholding tradition, yet always discovering new possibilities. Zoeller created 30 different expressions of Jefferson's and recently broke ground on a new facility in Kentucky, which will be the "greenest distillery in the U.S.," he asserts.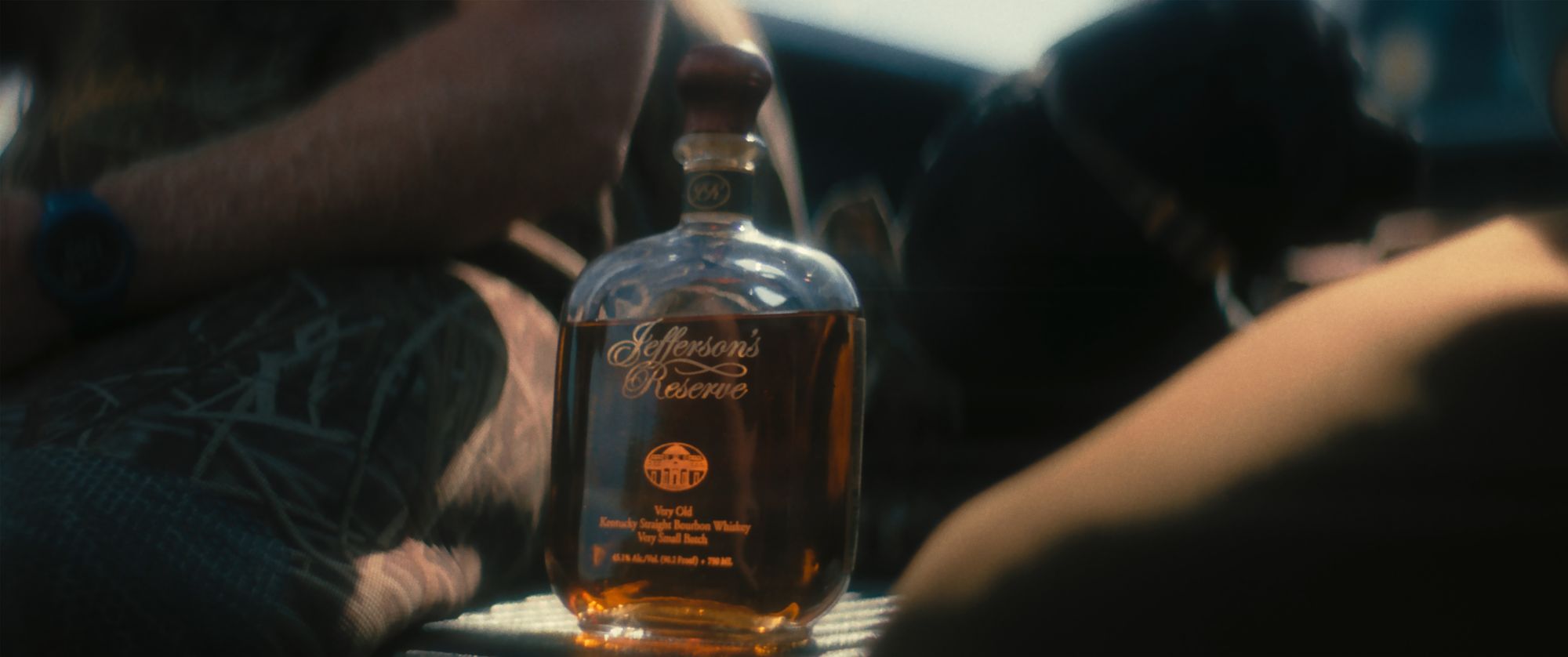 How Jefferson's Started
"I did not set out to be a bourbon maker," Zoeller says. "Being from Kentucky, everybody drinks bourbon. I moved half-dozen different places around the country; and at the time, nobody was drinking bourbon. I was like the Pied Piper, telling people how great bourbon is and why they should be drinking it. Around that time, my dad saw an ad in the back of Delta Airlines magazine to buy a single barrel of Bushmills Irish Whiskey. So he and four friends bought this barrel, went to Ireland and bottled it up. I thought if you can buy a barrel of whiskey from Ireland, why can't I buy barrels of bourbon from the eight distilleries in Kentucky still making it. I knocked on all the doors and because there was a 30-year decline in business, they were happy to sell me anything I wanted. I cherry-picked small esoteric lots of bourbon and started becoming a blender—there was no such thing as a whiskey blender at the time."
The Story Behind the Name
Zoeller named Jefferson's for Thomas Jefferson who embodies American history, tradition and  integrity. However, Thomas Jefferson didn't drink bourbon. "He actually looked down on bourbon. But he also was very important to the bourbon industry. He repealed the first tax in America, which was the whiskey tax," Zoeller says.
Jefferson's Ocean Aged at Sea Bourbon and the Octopus

While aboard the ship of a fellow Kentucky native, Zoeller got a wild idea. As he watched the whiskey swirl in his glass, compelled by the constant rock of the waves, he pondered: What might happen to a barrel of bourbon if it were aged at sea? The constant movement of the ocean and extreme temperature fluctuations as the ship traversed the globe completely transformed the whiskey. The result is a hyper-aged, darker, richer and caramelized bourbon with incredible depth and complexity. Since this discovery, he has sent hundreds of barrels around the world, with each voyage seeing over 25 ports, 5 continents, and 2 equator crossings.
"As a tribute to that, we wanted to get close to the sea," he says. "When we were doing a photoshoot, I got talked into jumping in the pool with an octopus and we wrestled with a bottle of bourbon."
CELEBRATE SEPTEMBER AS NATIONAL BOURBON HERITAGE MONTH WITH JEFFERSON'S OCEAN AT LAKESIDE AND TOWER SUITE BAR