The in-crowd is on the spa floor at NutriDrip by Clean Market
This story was originally published in Wynn Magazine

There's a convivial party consuming potent liquids late on a Saturday morning, and in an unusual twist for social scenes in Las Vegas, they emerge a little healthier than when they arrived. Wynn's NutriDrip by Clean Market IV drip lounge, on Wynn's spa level, is the inside secret of everyone from DJs who work late (The Chainsmokers are fans) to wellness-minded locals.
Exclusive-to-Wynn IV drips include Ultimate Recovery (loaded with B vitamins, Thiamine and a megadose of antioxidant L-Glutathione) and The Wynn Wellness Drip, an advanced combination of vitamins and minerals that combats everything from urban exposure to what you did last night. A nurse practitioner does a quick intake interview to help you determine which IV drip is right for you, and you'll relax in the Zen-like lounge or a private room and let your body painlessly absorb your glow-up.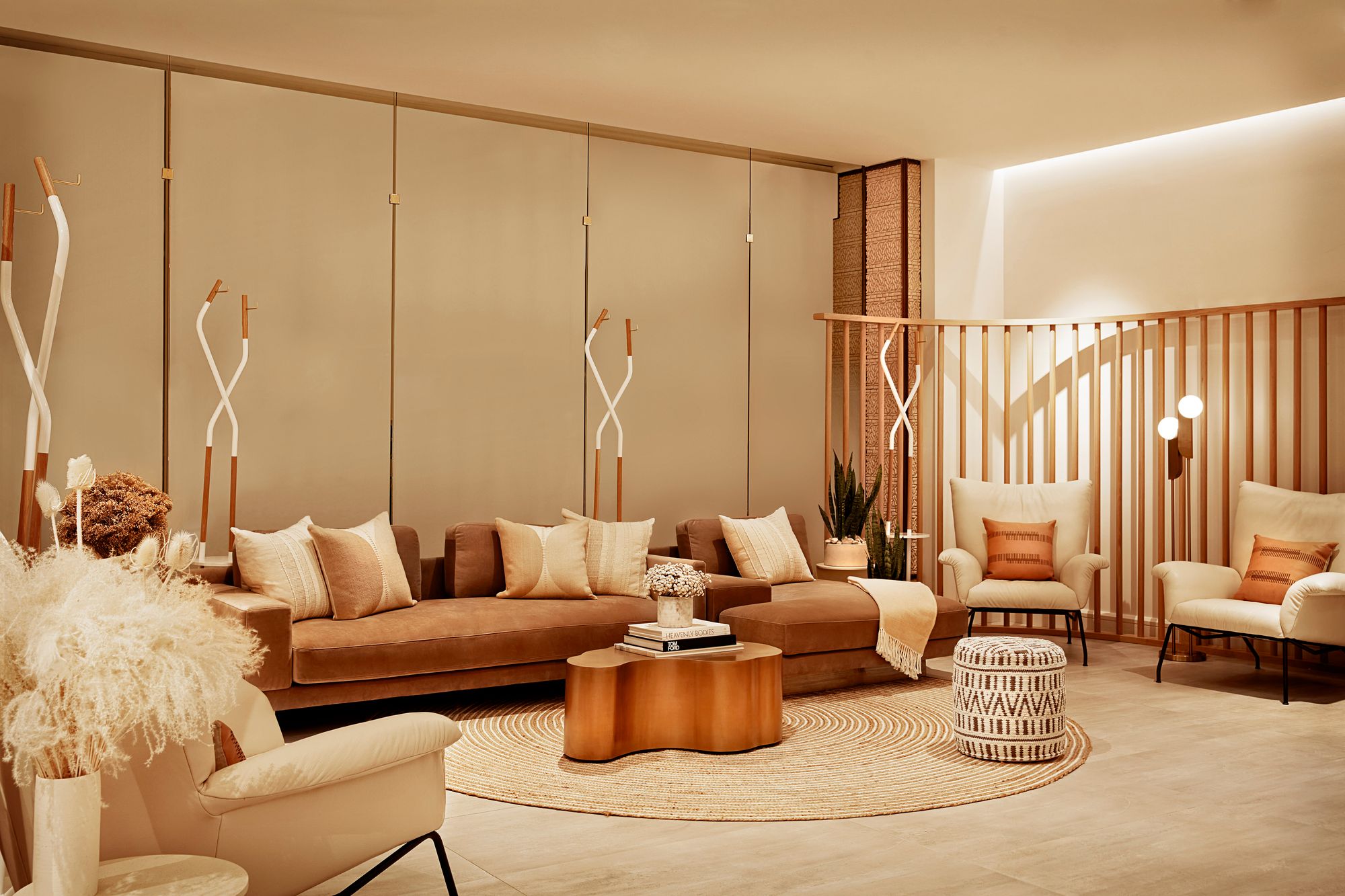 Need a house call? NutriDrip's registered nurses can come to your guestroom or your cabana at Encore Beach Club. With a week's suggested notice, you can even get wild and stage your own IV drip party.
---