By Phil Romeo
"They are culinary guardian angels," said Executive Chef Min Kim of the unique group of community leaders who recently came to dinner at his restaurant, Mizumi in Wynn Las Vegas. "They are always busy serving our community—so we thought it was time to acknowledge and honor them."
Among this party of Kim's esteemed peers were the chefs who cook for various nonprofit organizations in Las Vegas, often with little recognition or fanfare.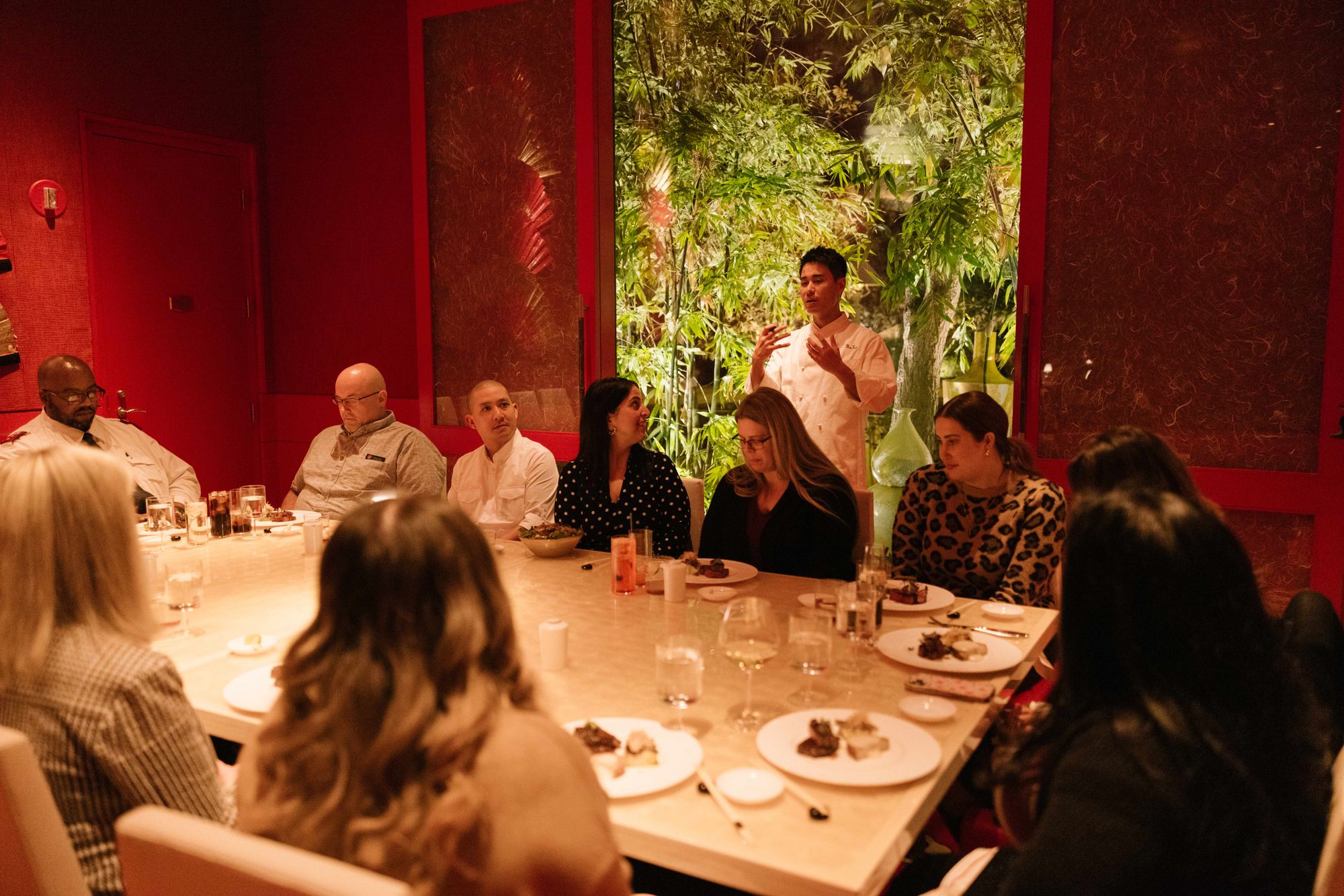 Kim decided to turn the table on these philanthropic culinarians and make the evening all about them. The guest list read like a who's who of Southern Nevada's leading community-support organizations, with chefs and cooks from Catholic Charities of Southern Nevada, Las Vegas Rescue Mission, The Shade Tree, U.S. Vets and Salvation Army all gracing the table.  
Two chefs at the dinner were particularly noted for their monumental contributions. Jun Lao, the chef in charge of Catholic Charities Meals on Wheels program and Jeremy Wood, the executive chef for Salvation Army, collectively provide more than 2,000 meals for the hungry and the homeless in Southern Nevada every day.
"Jun's story is fascinating," Kim says. "He didn't learn culinary arts through a school or program. He is completely self-taught, beginning his career as a dishwasher and climbing the ranks as busser, server and line cook before becoming an executive chef.  During his career of more than 25 years he has mastered Mexican, Hawaiian, Indian and Italian cuisines.  I have nothing but praise and admiration for someone who has traveled that path."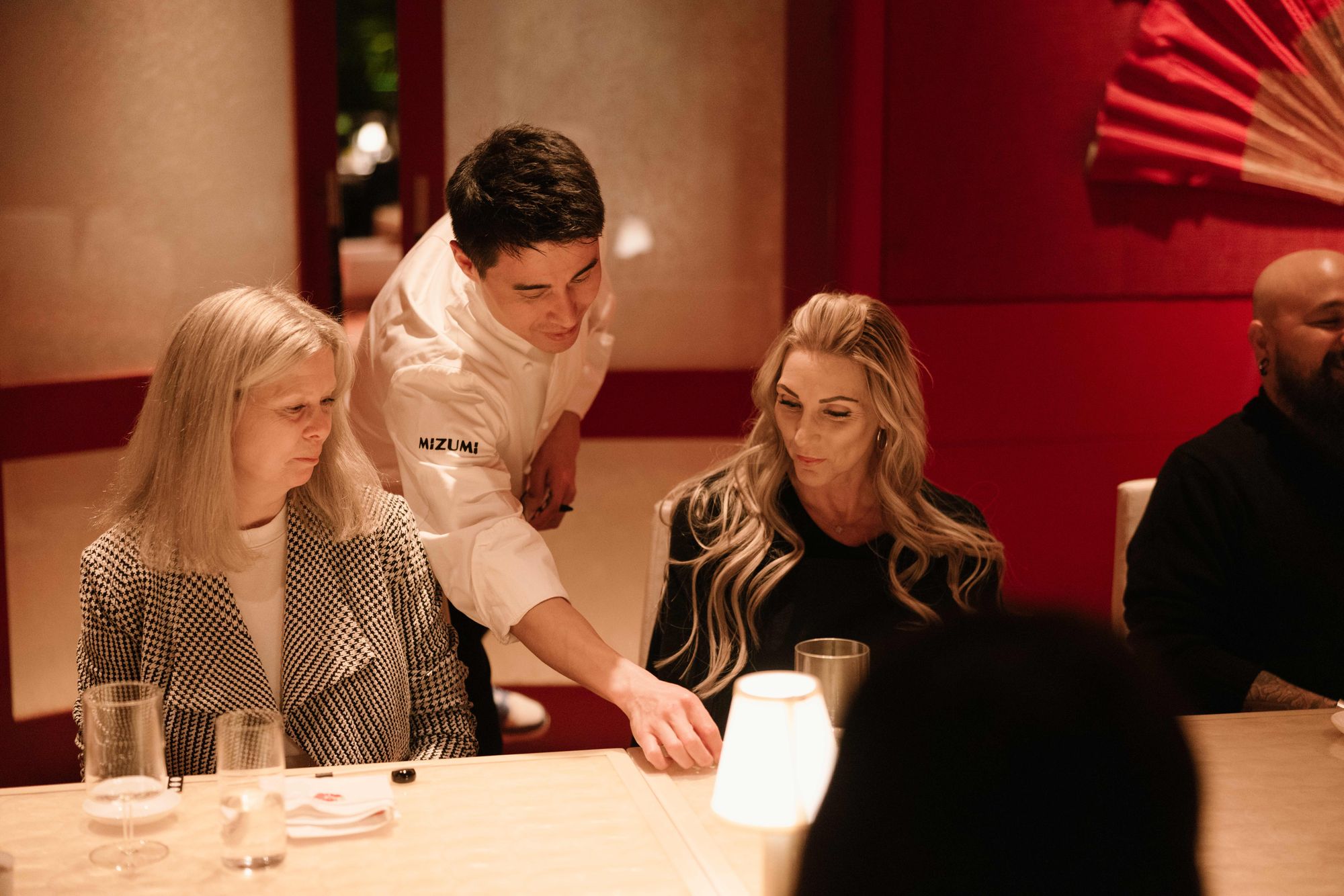 Wood took a much different path. When he first enrolled in the Salvation Army's culinary arts program in 2012, he was an out-of-work web developer who was also homeless. Five years later, the same program's graduates were calling Wood a mentor, as he assumed the role of Salvation Army's executive chef. In a 2017 interview with the Associated Press, Wood acknowledged that he had lived on the streets of Las Vegas for nearly three years.
"I needed a raft to come along and get me out of the ocean—I could have swam out there forever," said Wood.
Fearing that the ever-changing tech world had rendered his web skills obsolete, Wood signed up for the culinary program in the summer of 2012. He accepted a low-level position in the Salvation Army kitchen upon graduation—and five years later, he is wearing the top toque. Kim sees Wood as someone who has the skill set and experience to land a position in a restaurant or resort on the Strip, but instead found his calling at the dining room of the Salvation Army, where he can feed and give hope to the homeless population.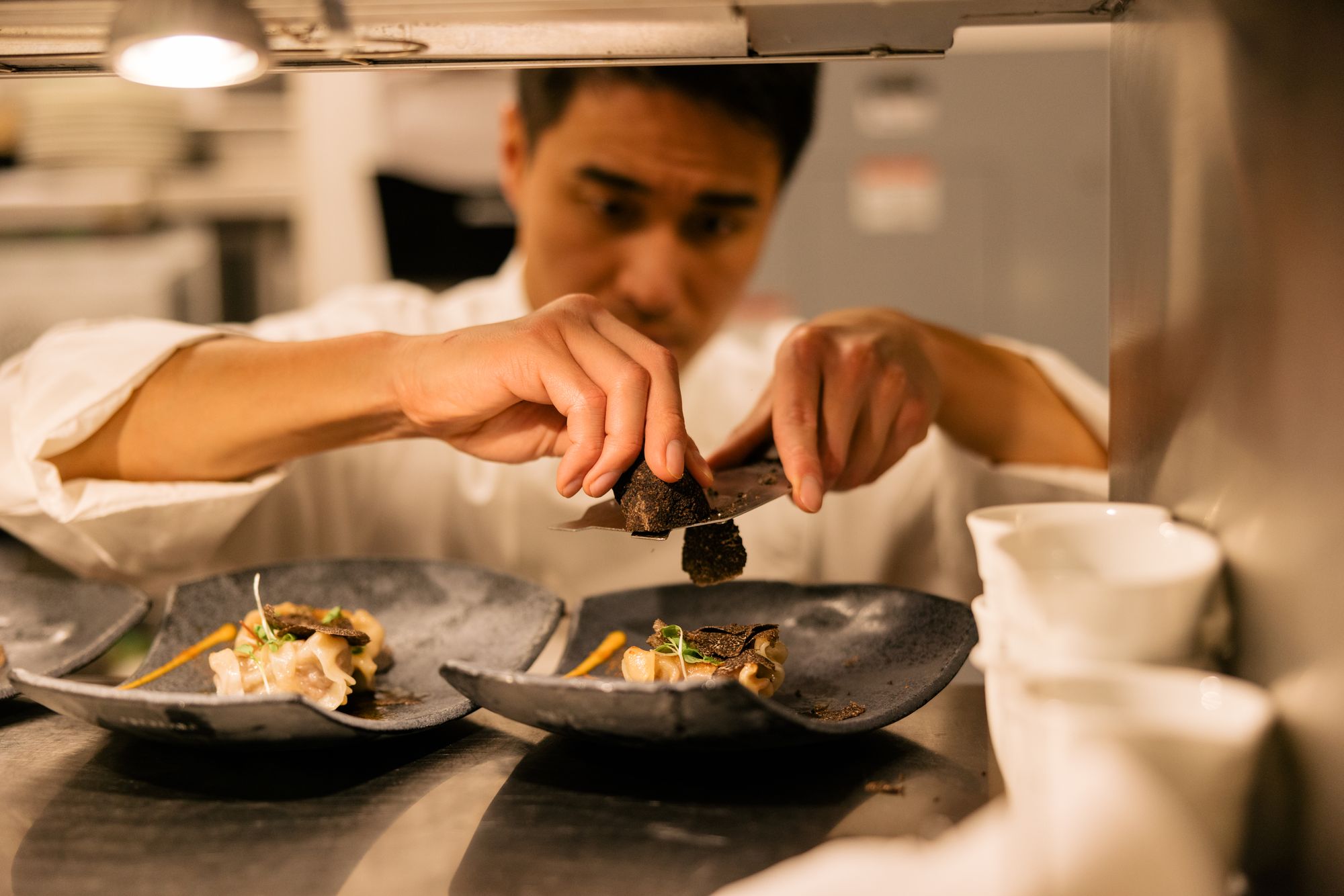 "It was my great privilege to host these chefs for this special dinner. They continuously make a huge impact on the struggles of those coping with homelessness, poverty and despair.  It is our small way of expressing the appreciation of an entire city," Kim says.