Fall is a particularly colorful and fun season at Wynn Las Vegas and the weather is ideal. Here are some inside tips on planning the perfect, Five-Star autumn getaway.
Come for the Cars: Concours d'Elegance
One of the world's most prestigious automotive events, Concours d'Elegance will roll onto the greens of Wynn Golf Club, October 28 to 30 with its signature automobile exhibition and competition, including a special appearance by car enthusiast Jay Leno.
Wynn has a whole weekend of events planned to celebrate including a Concours Cookout and VIP tasting. The event concludes with a motorcade down the famous Las Vegas Strip.
Special room packages are available for the Concours d'Elegance weekend. Click here for everything you need to know to gear up for this fun fall event.
Factor Football into Your Game Plan
Catch all the football action in style at Wynn Field Club inside Allegiant Stadium. Situated at field level, Wynn Field Club spans the entire length of the north end zone.
Tickets allow entry to the games and Wynn Field Club where you'll enjoy up close views of all the action. Come for pre-game warm-ups and stay for the post-game party. Elevated game-day fare and signature cocktails are available as well as bottle service reservations.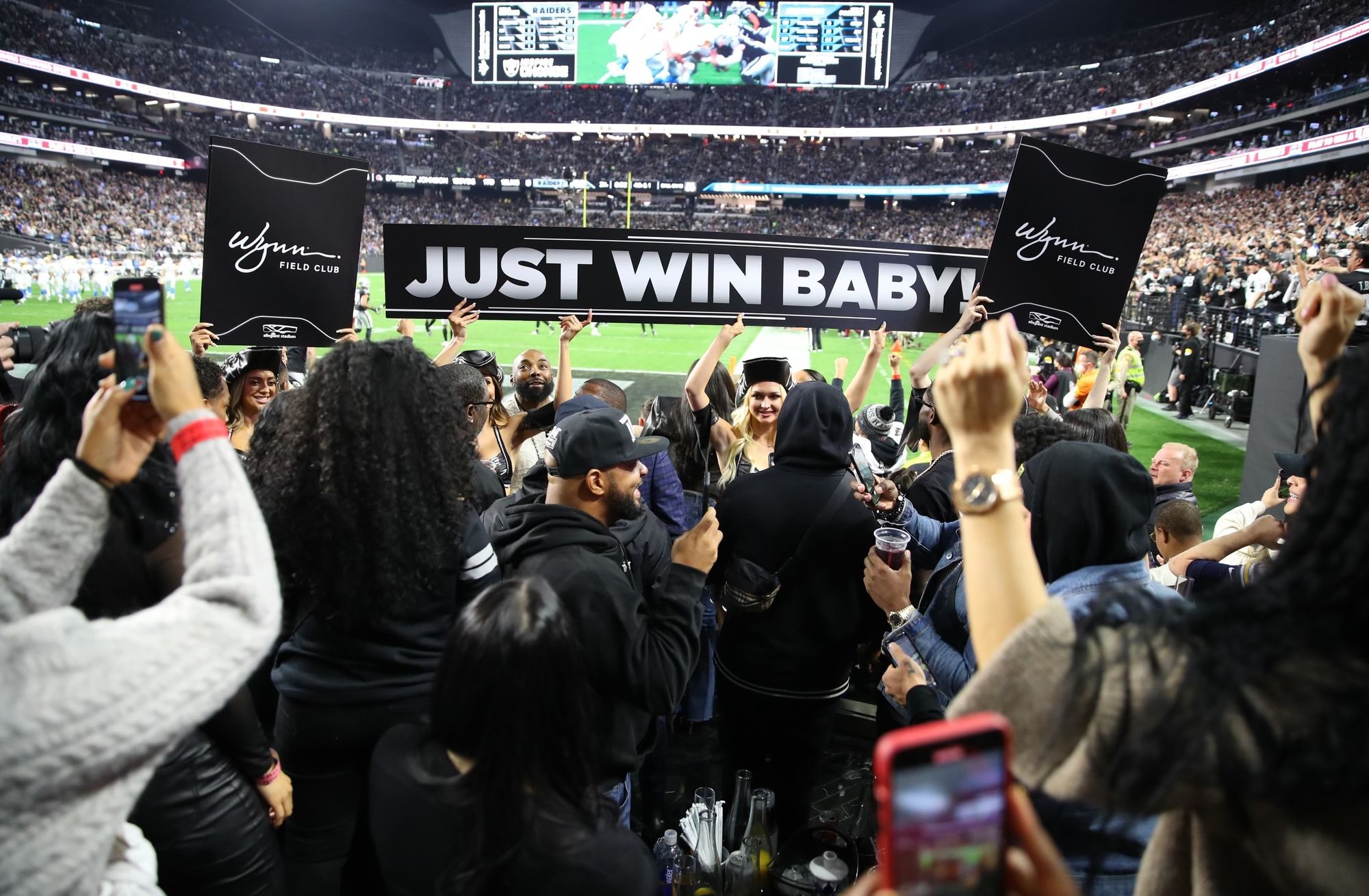 Fit for Fall
Wynn has partnered with Tom Brady's TB12, a systematic and holistic health and wellness company modeled by the training regimen of the famed quarterback and his longtime body Coach, Alex Guerrero.
The TB12 Method is a series of healthy daily habits across five pillars that focus on pliability, nutrition, hydration, movement and mental fitness. Body Coaches will develop a personalized plan for Wynn guests to help them perform at their personal best regardless of age or level of athleticism.
TB12 Body Coach appointments at Encore Fitness Center can be reserved by calling 702.770.4772 and can be booked as a single session or can be purchased in packages of two or six sessions.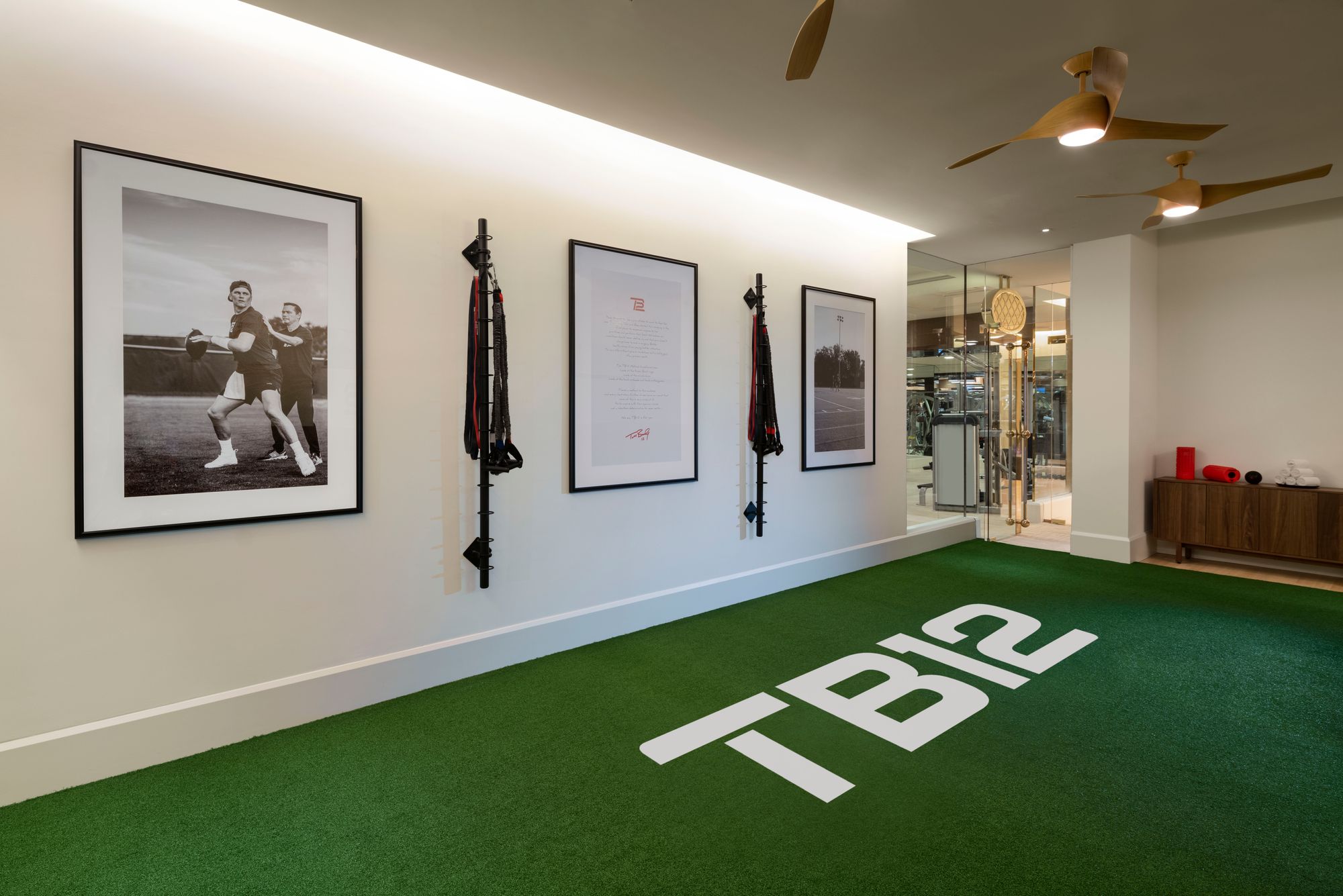 Get Out There
If you're looking to soak up some afternoon sunshine poolside, go out for a round at Wynn Golf Club, dine al fresco at award-winning restaurants or dance under the stars, the autumn weather in Las Vegas is ideal for enjoying the outdoors.
You'll love the restaurants of Wynn and Encore inside and out with patios and terraces that afford sweeping views of gardens, pools or the Lake of Dreams.
Cabana reservations—streaming all the same sports programming that Wynn has available on property—are available year-round (did someone say Sunday football and a pool party?), and the lush greens of Wynn's 18-hole, championship course are in mint condition.
The outdoor day and nightclub scene are still in full-swing for fall at Encore Beach Club and Encore Beach Club at Night as well as the legendary indoor/outdoor nightlife venue, XS.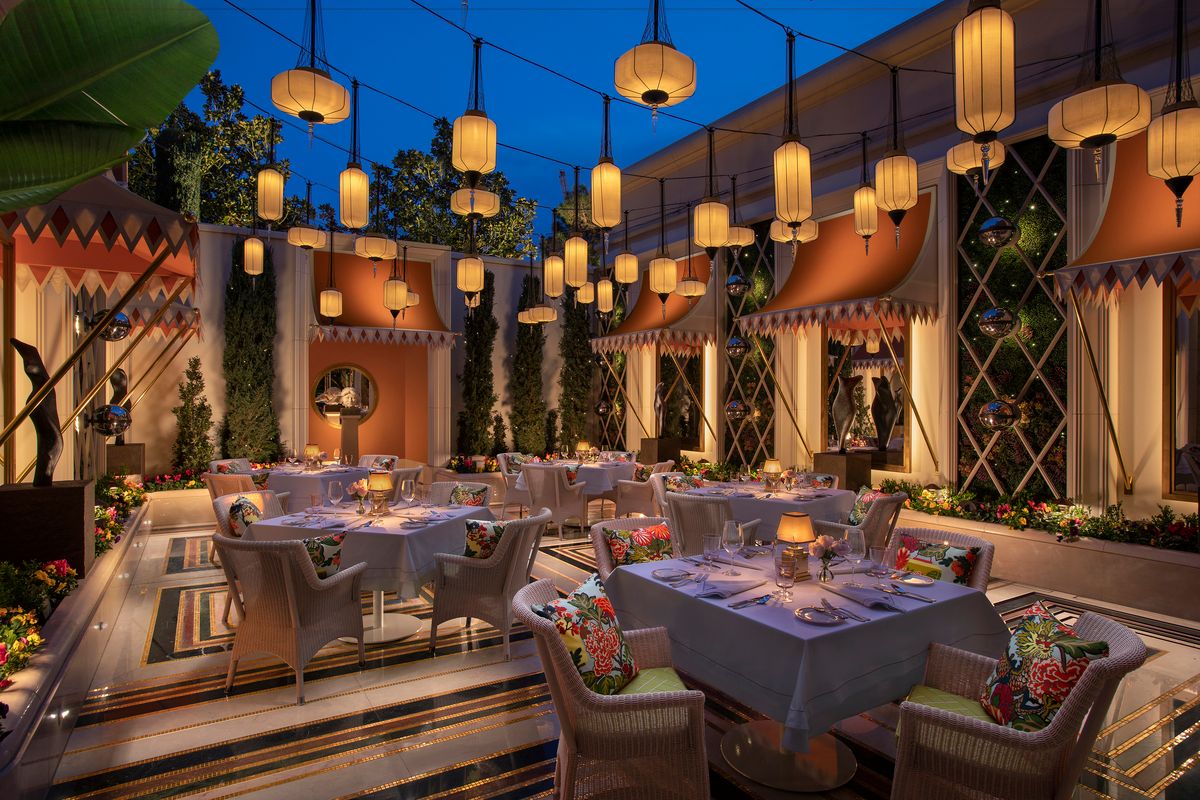 Fall Master Class Series
If you haven't experienced a Wynn Master Class yet, you're in for a treat.
Learn the ways of luxury by attending one of the many intimate, onsite master class experiences curated by Wynn's world-class chefs and experts.
Want to learn about New Supper Club Classics from Delilah's executive chef? Be an Oddsmaker for a Day? Maybe Modern Mexican Cooking or Mastering Bread is more your jam. You'll find classes to satisfy any interest.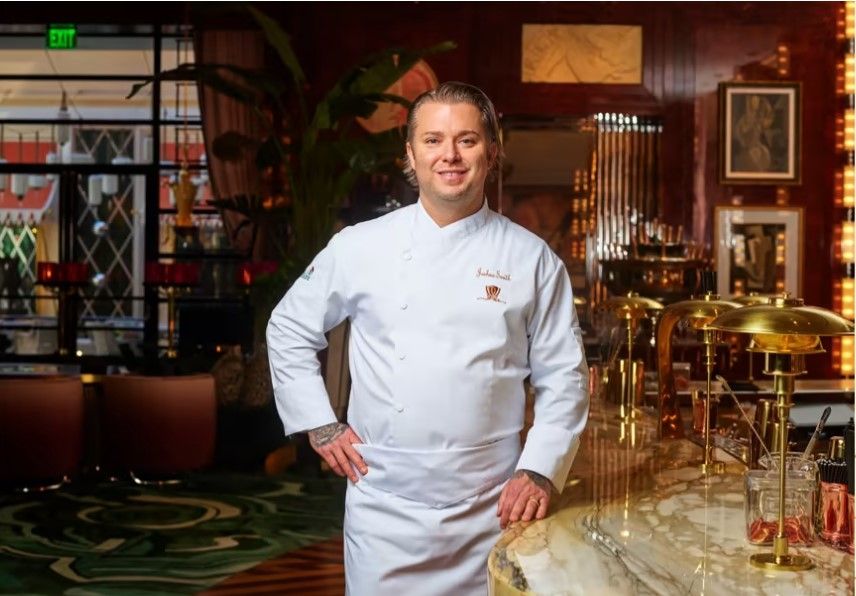 Entertainment for Those Autumn Evenings
What do Tom Jones, Diana Ross, Brad Paisley, Lionel Richie and Sebastian Maniscalco—just to name a few—have in common? They will all be performing at Encore Theater during the fall season.
Whether you're coming for the laughs or to watch the legends, plan an evening out in the plush and intimate setting of Encore Theater.
Plan Your Escape
With all the fall fun, special getaway offers plus seasonal experiences, dishes and drinks, now is the perfect time to plan your autumn retreat to the Five-Star resorts of Wynn and Encore.