You can depend on dad for a lot of things: a steady rotation of jokes, good advice during life's challenges and a big hug at the end of a long day. Father's Day is the time when you can really give back that love to the man who gave you life.
To show him just how much he means to you, bring dad to Wynn Las Vegas for a Five-Star Father's Day, including pampering, retail therapy, a star-studded golf experience, incredible gifts and of course, a burger and a beer.
For the Dad Who Loves to Relax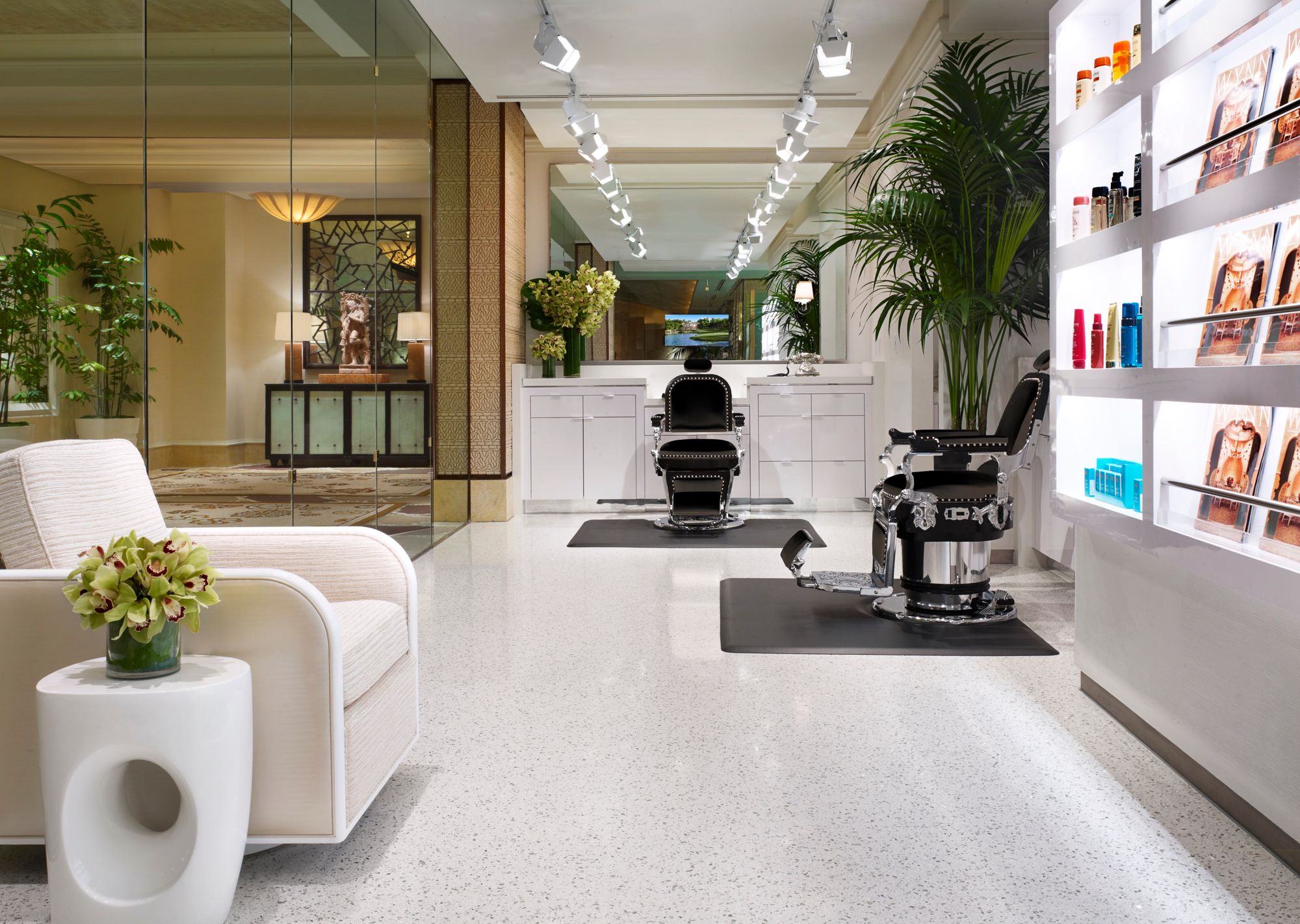 Make dad an appointment at The Barbershop, located adjacent to The Salon at Wynn, for an afternoon pampering by way of a haircut and deluxe hot lather shave. If he is used to doing it all himself, this will be a relaxing treat where his grooming needs are put into the hands of a master stylist. Add a paraffin wax hand treatment for a special indulgence or surprise your father figure with Wynn's renowned manicure/pedicure services at The Salon after his clean up.
For the Dad Who Loves the Game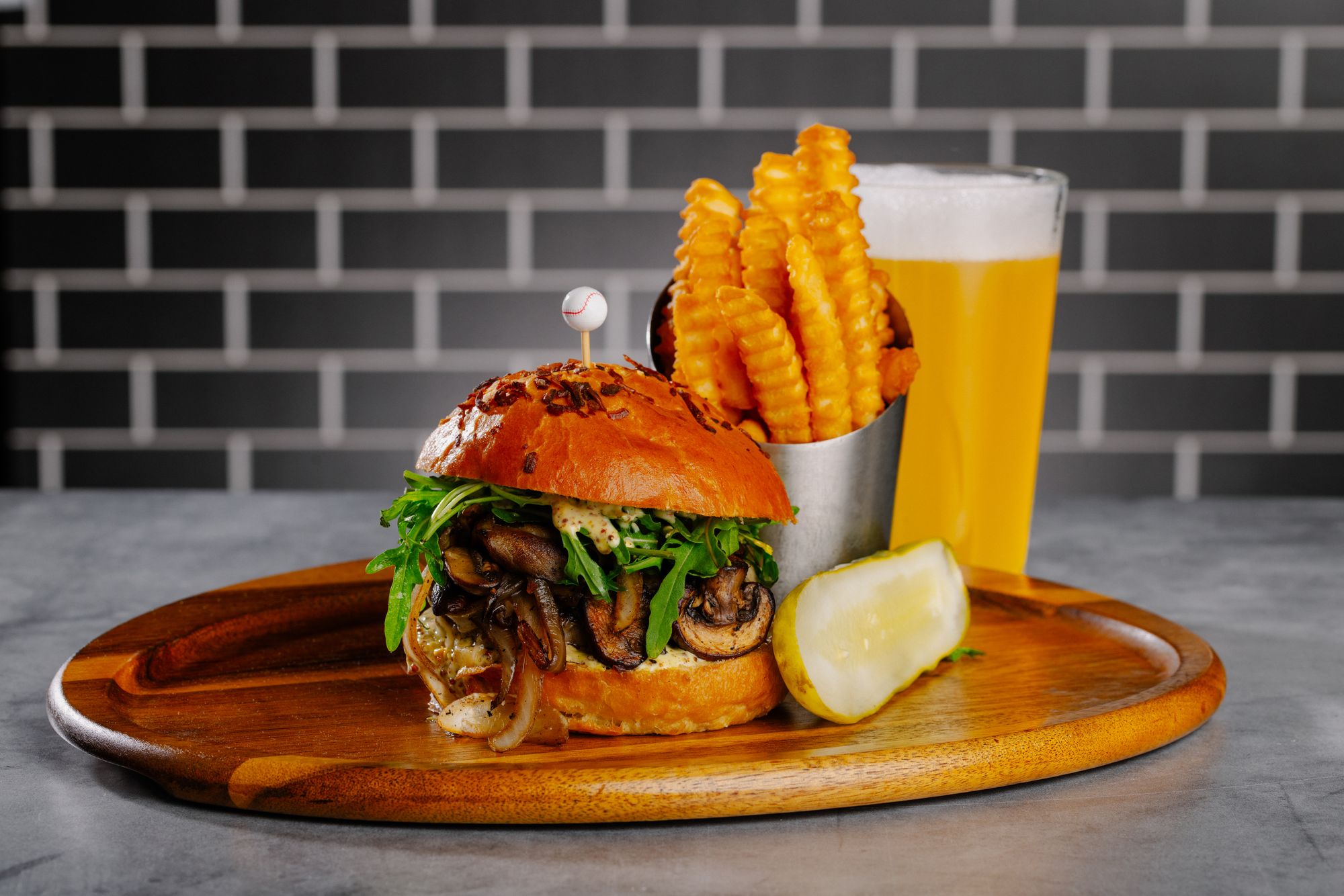 With both the NBA and NHL finals wrapping up in June, Father's Day belongs to the dads who love baseball. The place to watch the game on Sunday with the main man in your life is at Charlie's Sports Bar, which overlooks the Wynn Race & Sports Book. This is also where you and dad can get Wagyu burgers with sautéed mushrooms and onions, and Gruyère cheese, paired with Wynn's Signing Frog Golden Lager.
For the hockey-loving dad's out there, don't miss Wynn's chocolate version of the Stanley Cup, made in honor of the Vegas Golden Knights victory in the 2023 NHL championship. Wynn recently revealed the 58-pound Felchlin Swiss chocolate replica. It is finished with silver luster dust and took 80 hours to complete.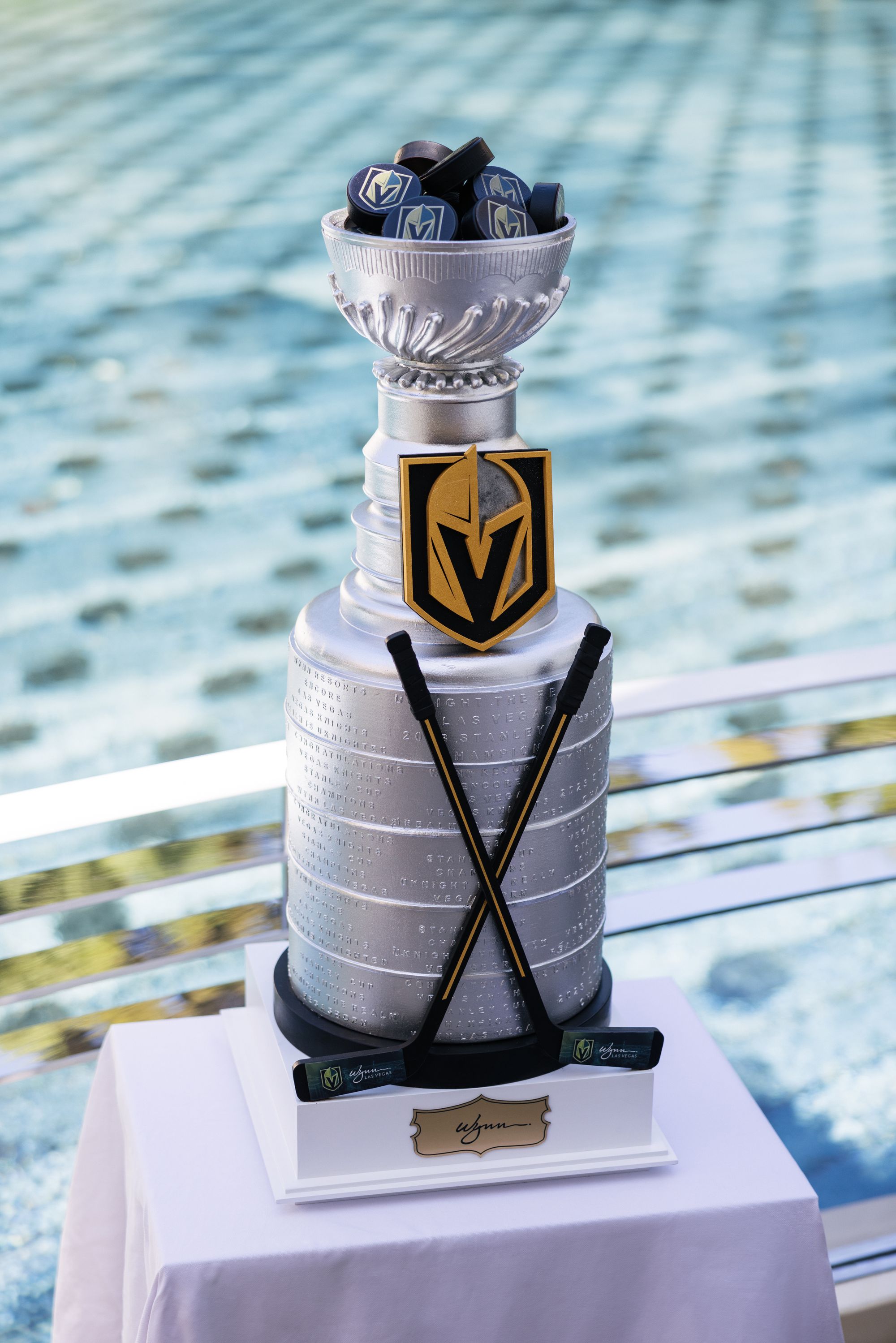 For the Dad Who Loves Golf
It's not happening on Father's Day but we will bet that any dad who loves golf will do whatever it takes to get back to Wynn for this can't-miss event on June 29. Capital One's The Match returns to Wynn Golf Club for 12 holes of action with the NBA's top players going club-to-club against the best of the NFL. Make sure your No. 1 guy is there in person to see Patrick Mahomes and Travis Kelce try to take down Stephen Curry and Klay Thompson on the greens.
For the Dad Who Loves Cars
If you are looking for a present for the guy who has it all — and who also loves cars — Wynn Las Vegas has special events upcoming that tick all the boxes. Gift dad with two weekend experiences that he will never stop talking about.
Las Vegas Concours returns on Saturday, November 11, featuring some of the world's most luxurious and rare automobiles, including the judged Concours competition honoring pre- and post-war vehicles. This year, Hypercars, Electric and Concept and Culture automobiles will be added to the action. Then on Sunday, November 12, the Tour d'Elegance will showcase a morning procession on the Las Vegas Strip with a mix of winning vehicles and other stunning examples of automotive design, proudly driven by their owners. Half-dozen event experiences and event and room packages are available for this marquee event.

The following weekend, F1® Racing debuts on the Las Vegas Strip with the Formula 1 Heineken Silver Las Vegas Grand Prix November 16 to 18. Wynn Las Vegas is an official founding partner and is offering incredible packages dad will love, putting him in either the Grandstand, the Grid Club or the Paddock. There is even a Million Dollar All-Access Experience that will make all his racing dreams come true, including a hot lap, and grid and pit walks.
For the Dad Who Loves Fashion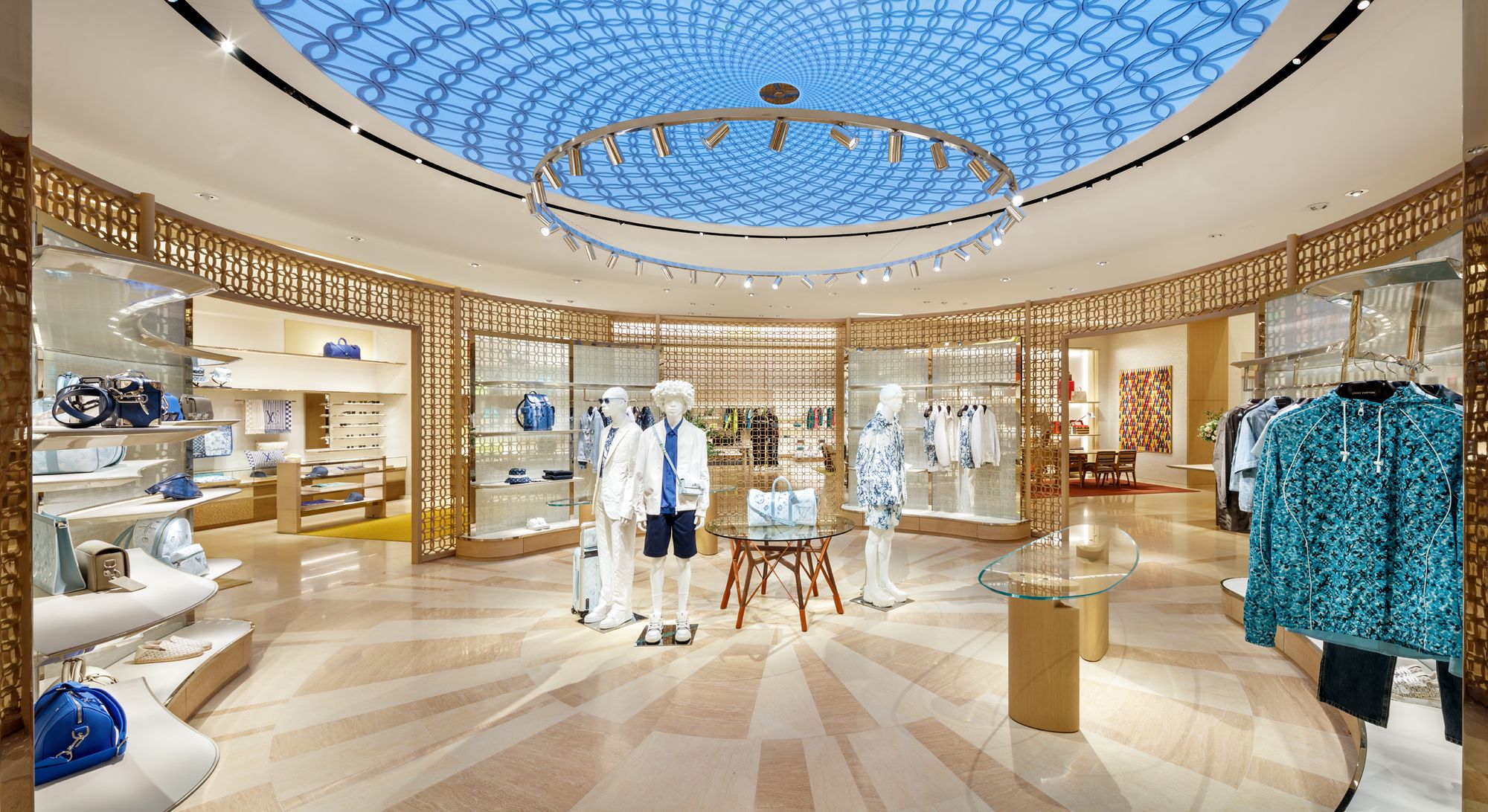 If you need to pick up a gift in a pinch, visit the newly debuted Louis Vuitton Maison on the Wynn Esplanade. Journey through the men's universe and find a selection of gifts that equal perfection for all types of Daddies. The Maison represents Louis Vuitton's finest design innovation, luxe materials and unparalleled craftsmanship.