Main Content
The Spas and Fitness Centers at Wynn & Encore
Attend a fitness class at the Fitness Centers at Wynn or Encore and indulge your sore muscles with one of our exclusive massages at the Spas. The two Forbes Travel Guide Five-Star Awarded Spas at Wynn and Encore offer a variety of specialty treatments to help you relax and unwind.
To make a reservation, please call (702) 770-3900 or click here.

The Spa at Wynn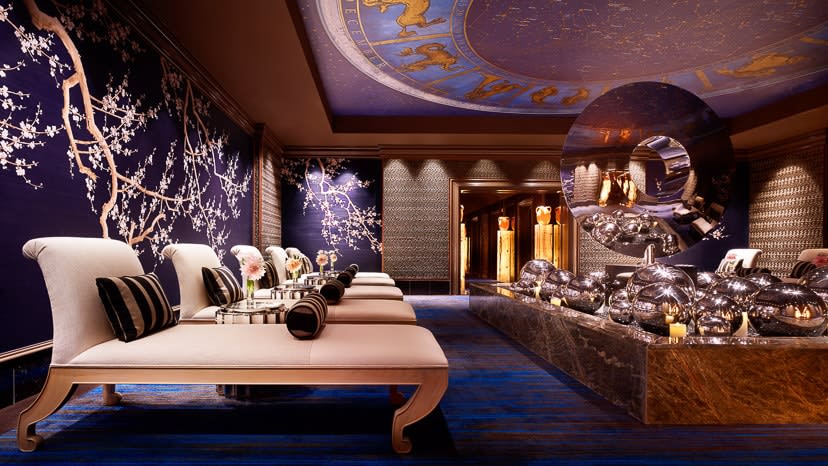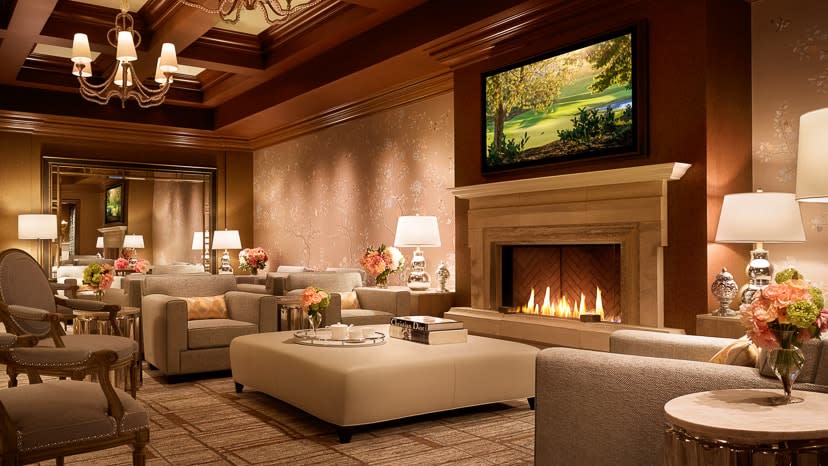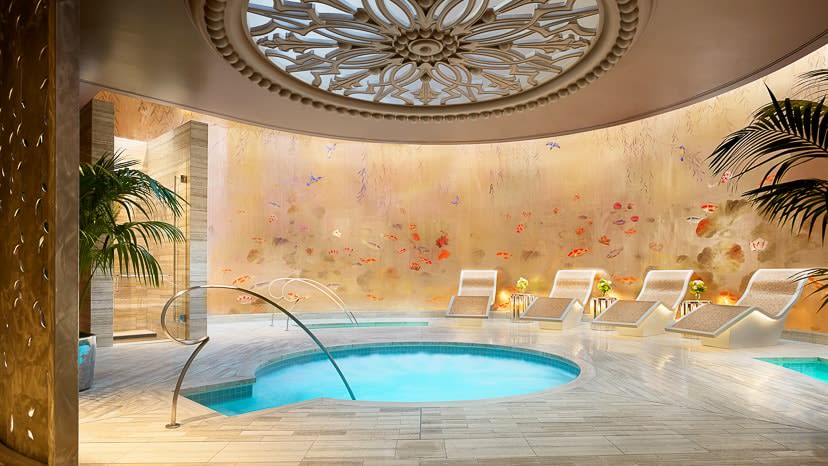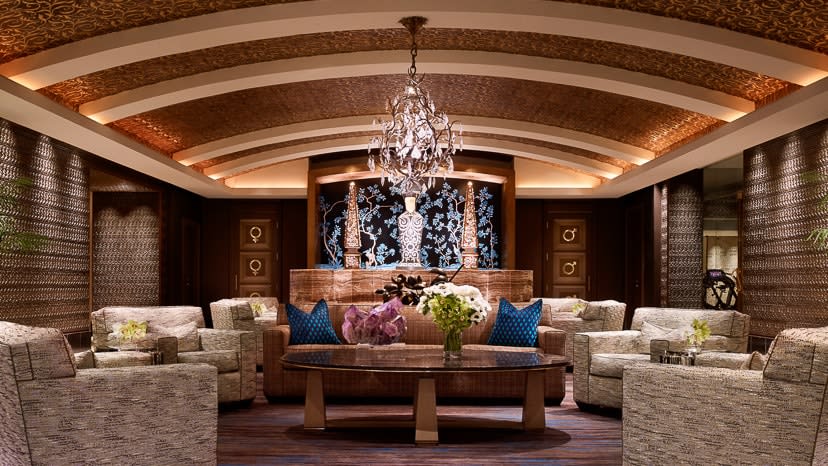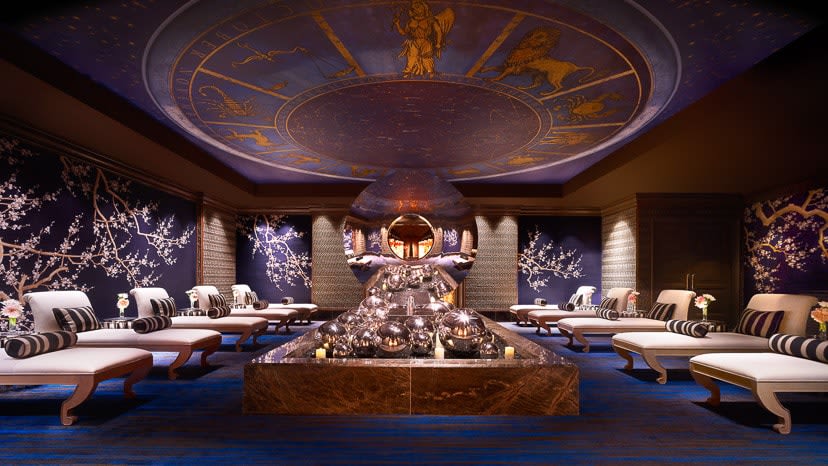 The Spa at Encore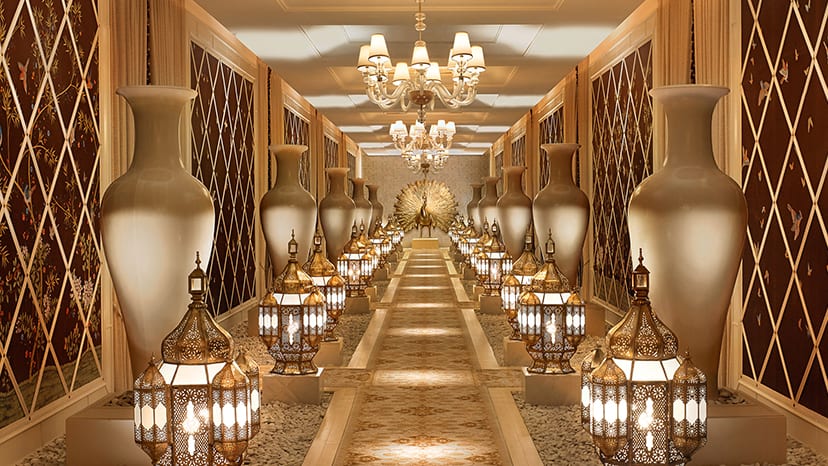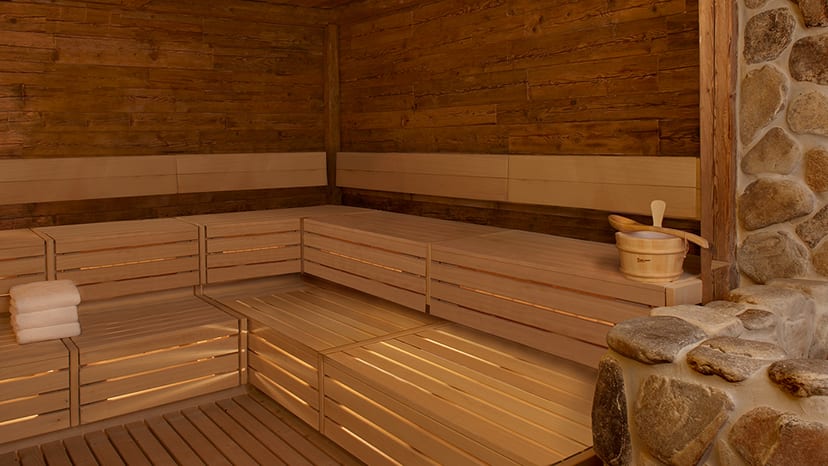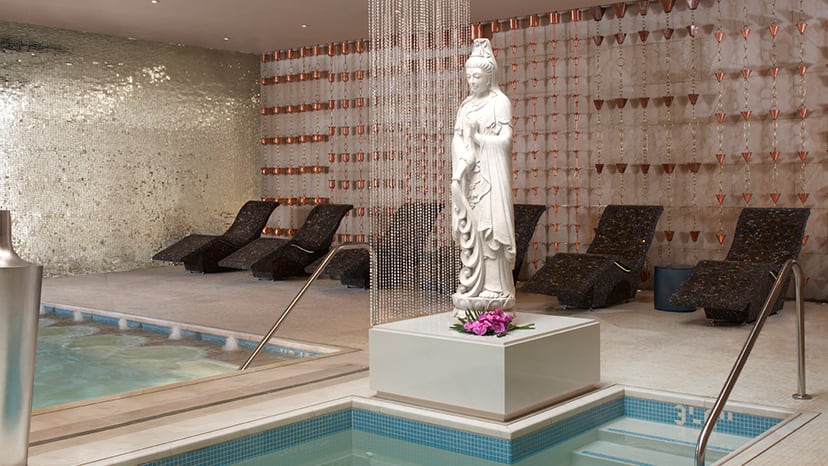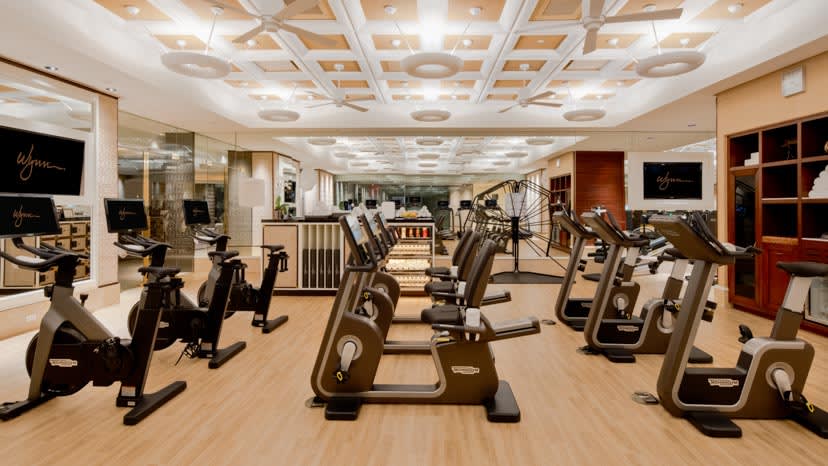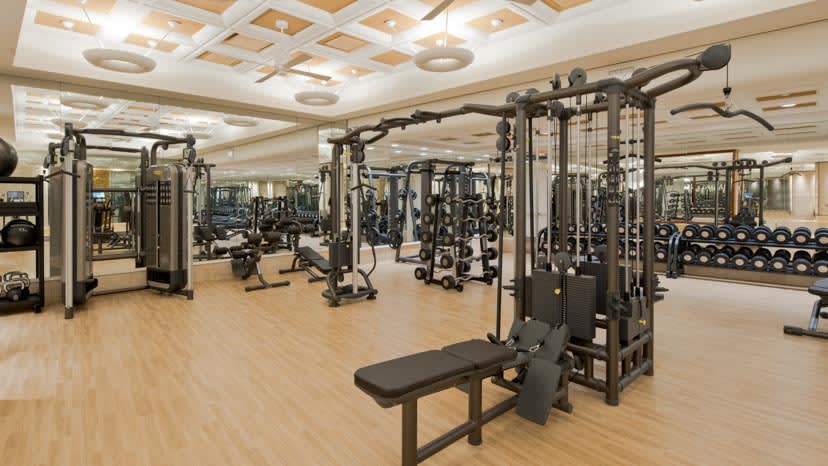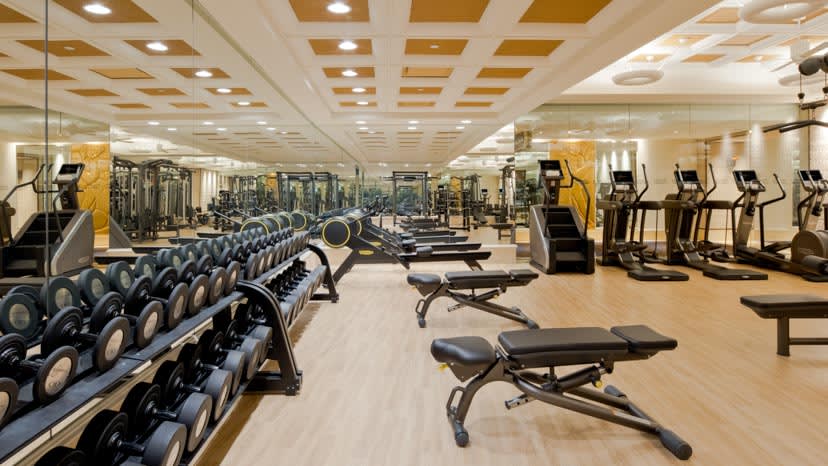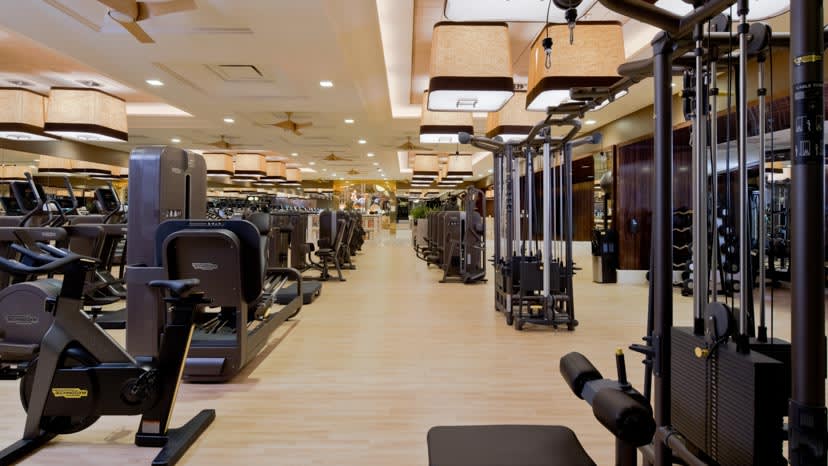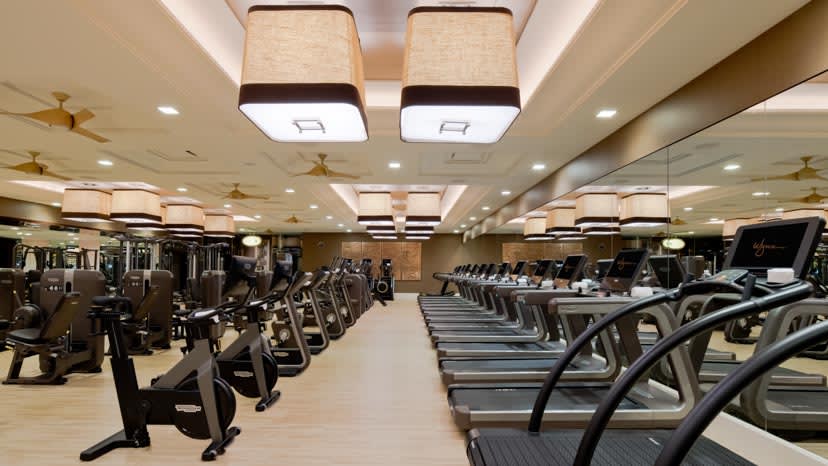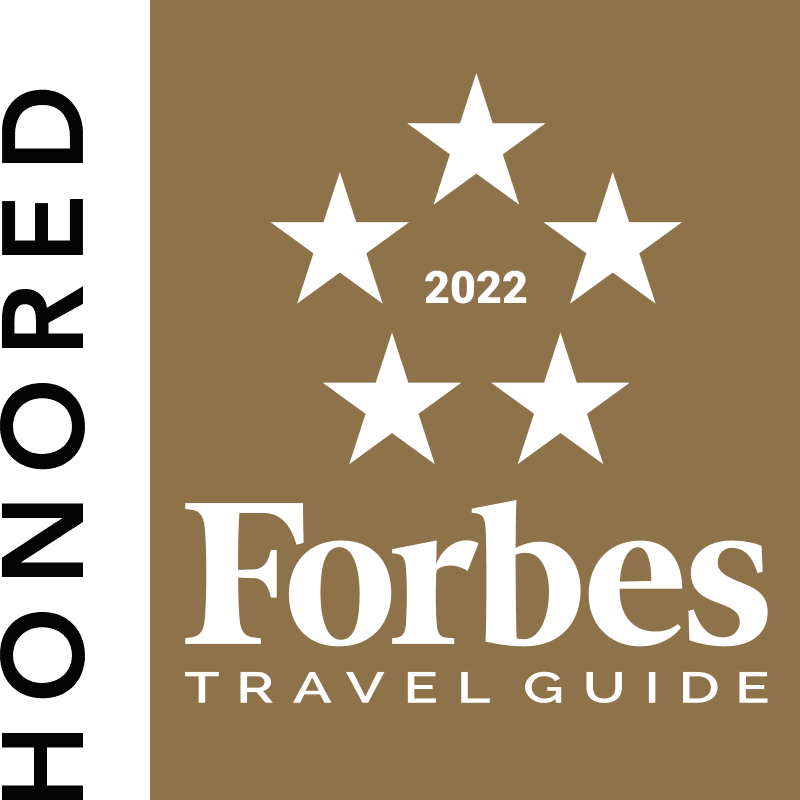 Five-Star Awarded
Experience award-winning service from the highest rated independent resort company in the world.
Frequently Asked Questions
How can I make a reservation?
To make an appointment, please call the Spas at (702) 770-3900 or click here. Please arrive 30 minutes prior to the start of your scheduled appointment to allow yourself time to shower and use the lounge, sauna, steam room and whirlpool. Late arrivals will be subject to reduced treatment times.
What services does Wynn Spa offer?
We offer a broad range of massages, facials and body treatments, from traditional to exclusive signature services, designed in-house by our world-class providers. Our treatments are widely customizable to suit your desires or needs.
Reservations are recommended but walk-in reservations are available; treatment accommodations are based on availability. An appointment can be made at either of our Spa reception desks, or by calling our reservations line at (702) 770-3900 in advance.
Are there couples' areas?
Both Spas offer couples treatments in shared couples rooms, as an upgrade option. The Spa at Wynn also features a co-ed tranquility lounge.
What age do I have to be to use the Spa?
You must be of 18 years of age or older to use the Spa.
Can I use the spa if I am not staying at the Wynn?
Yes. Spa treatment reservations for non-resort guests are available and include access to our spa amenities. Spa admission passes are available for purchase for guests not receiving treatments and are subject to availability.
What are the hours of the Wynn & Encore Spas?
The Spas at Wynn & Encore are open daily from 8 a.m. to 7 p.m. Treatments are offered from 9 a.m. to 7 p.m.
Where are the Spas located from within the property?
Both The Spa at Wynn and The Spa at Encore are located on the spa level. Utilize the hotel elevators to access the spa level of each hotel.
What if I am allergic to certain treatments?
Please advise us of any allergies so that we may use products that are appropriate for you.
I need to cancel by appointment, how can I do so?
Please call the Spa directly at (702) 770-3900 to cancel or reschedule your appointment.
As a courtesy to all, we ask that a six-hour notice be given if you need to cancel or change your appointment. For a cancellation with less than a six-hour notification, guests will be charged 50 percent of the treatment fee. For no-show appointments, the full treatment fee will be charged.